999 Hertz Exhibition by Francis A. Willey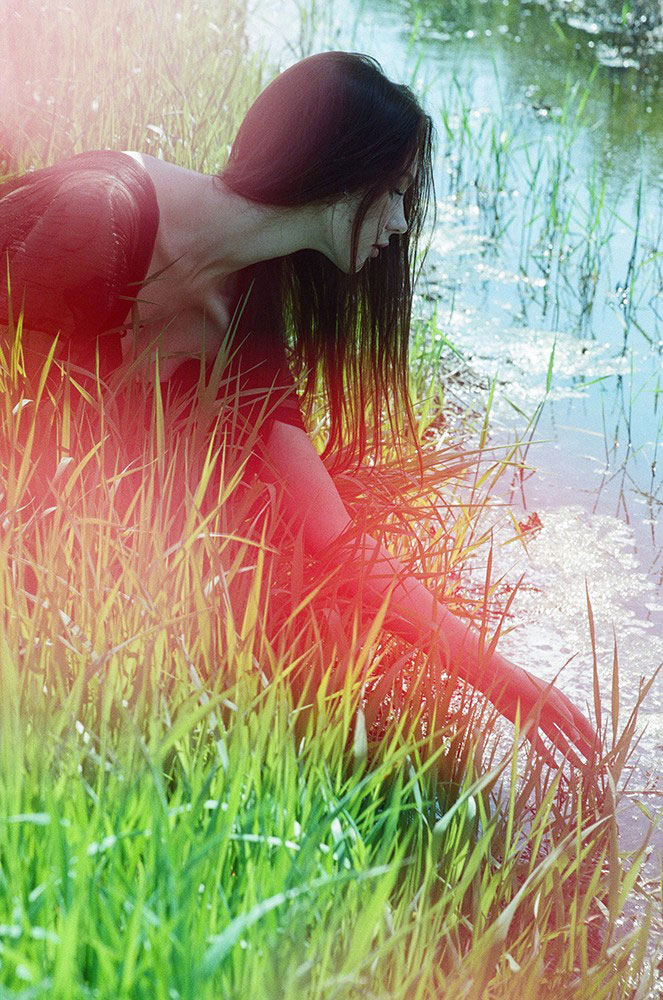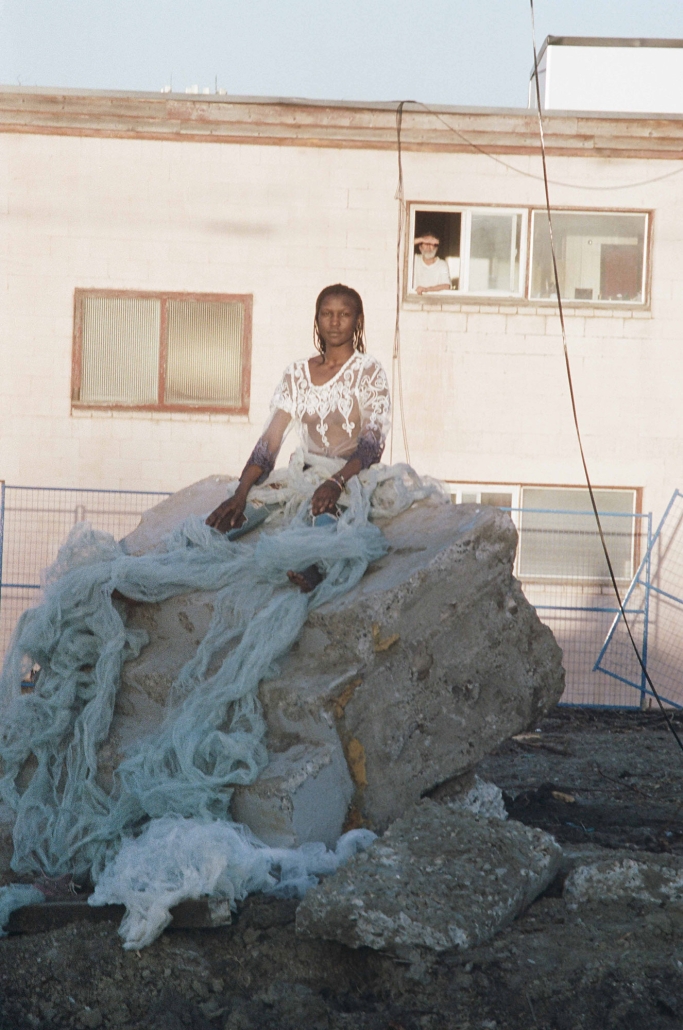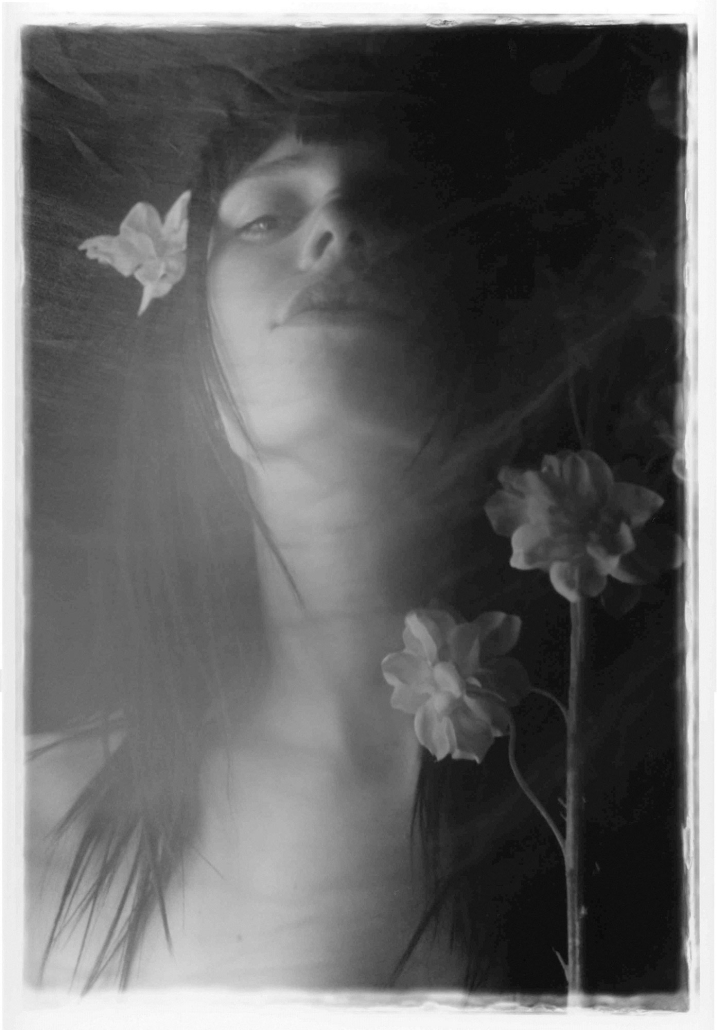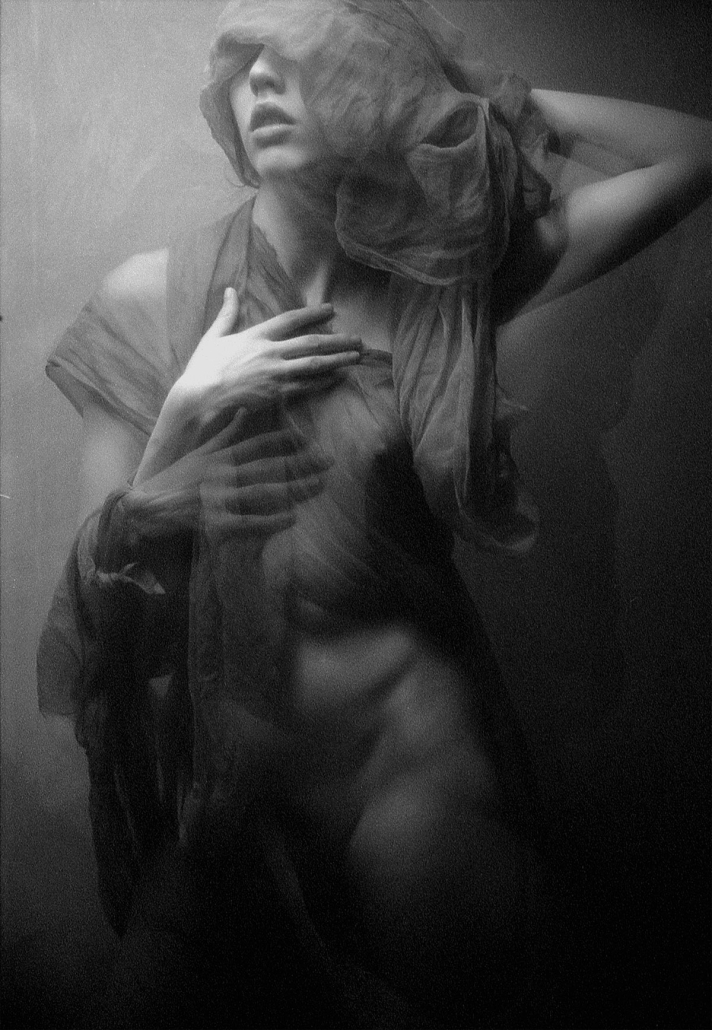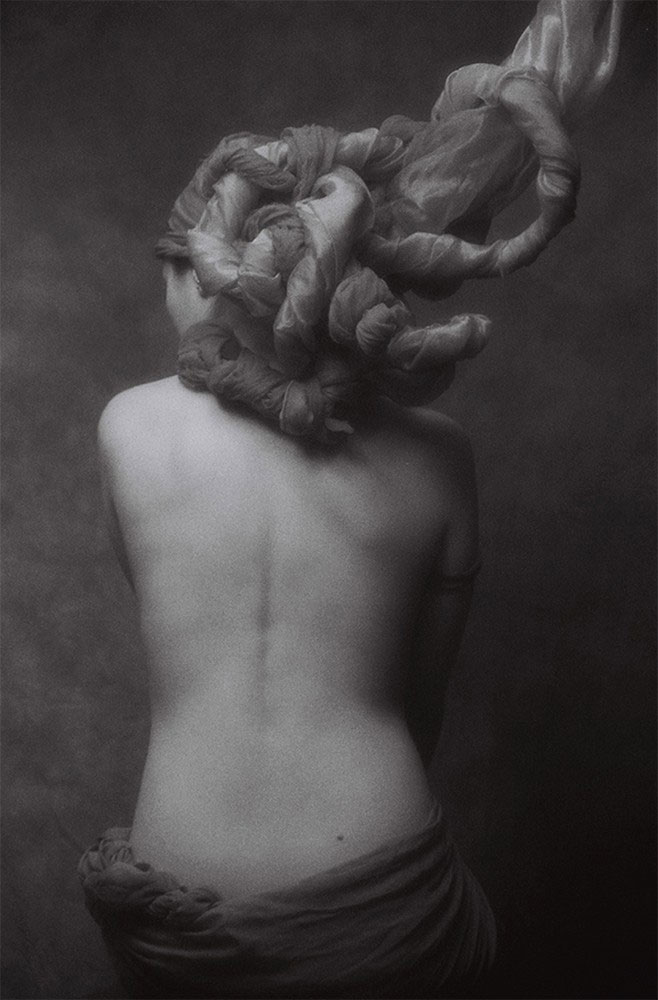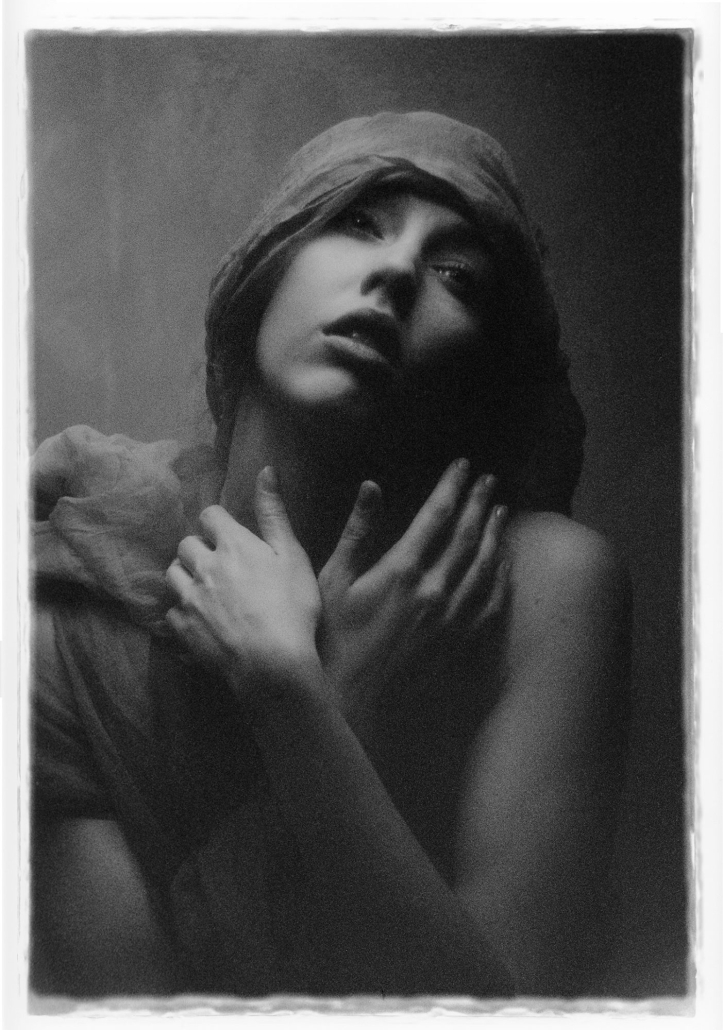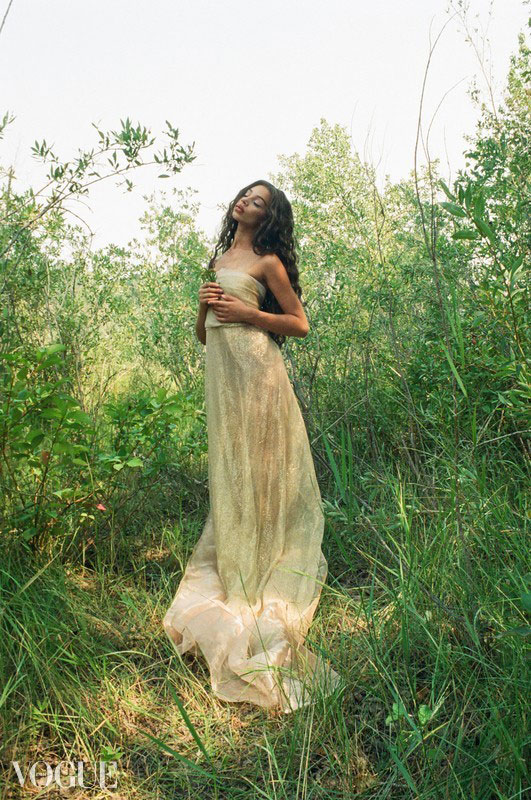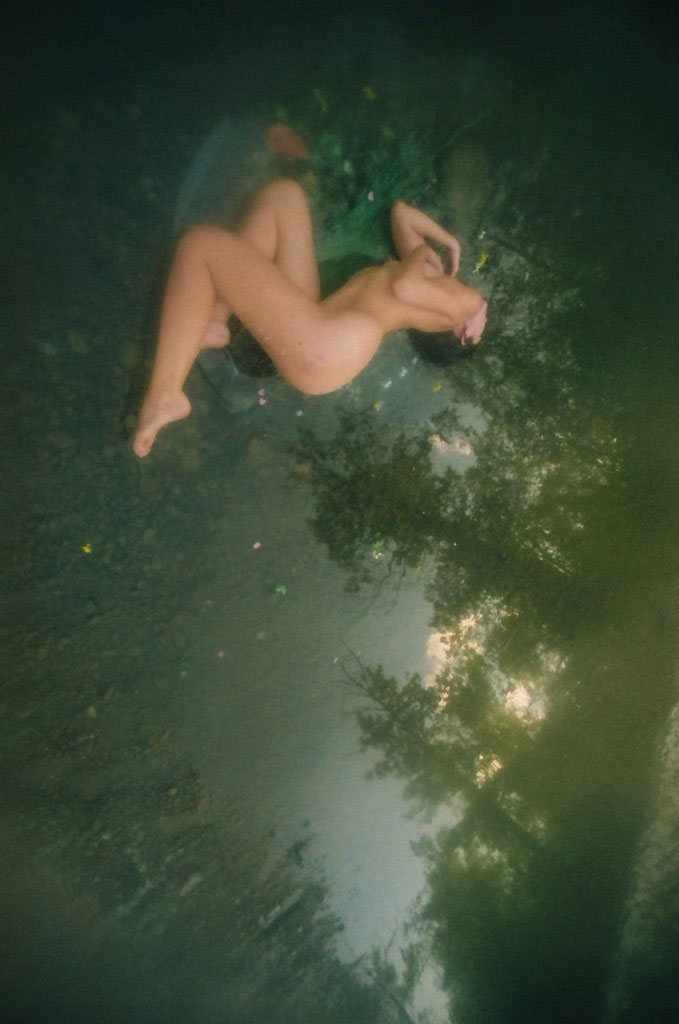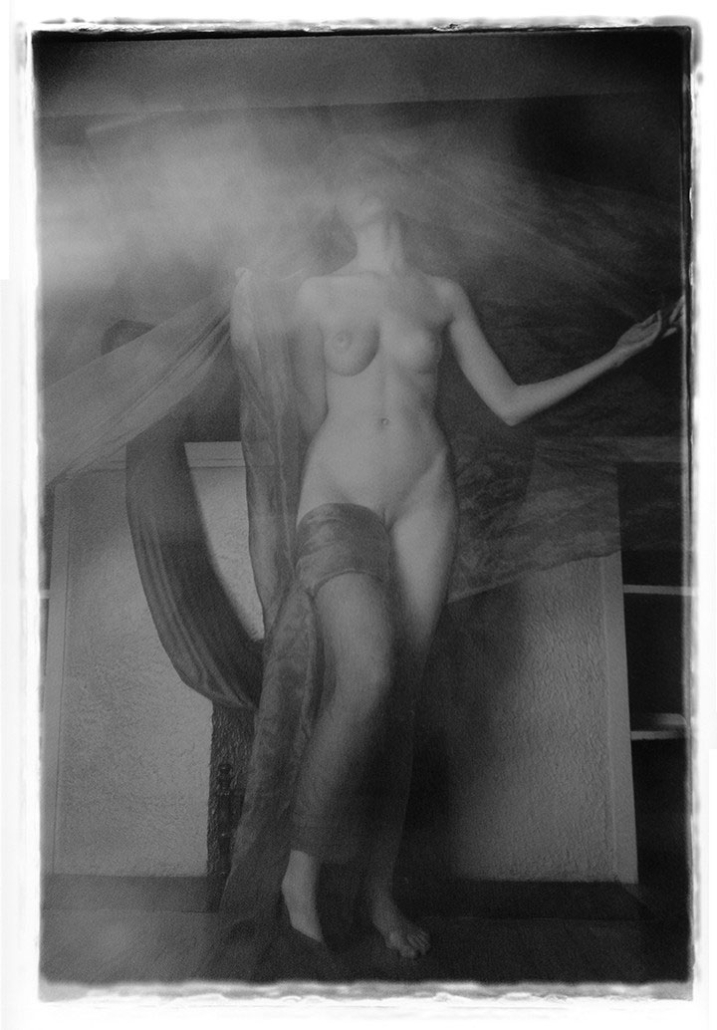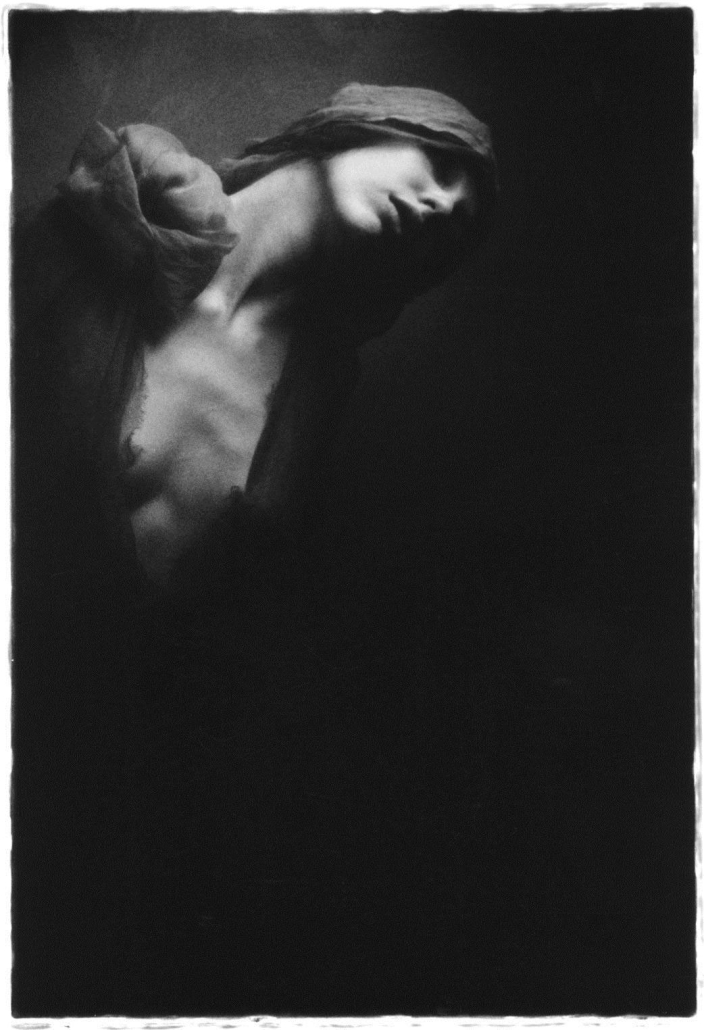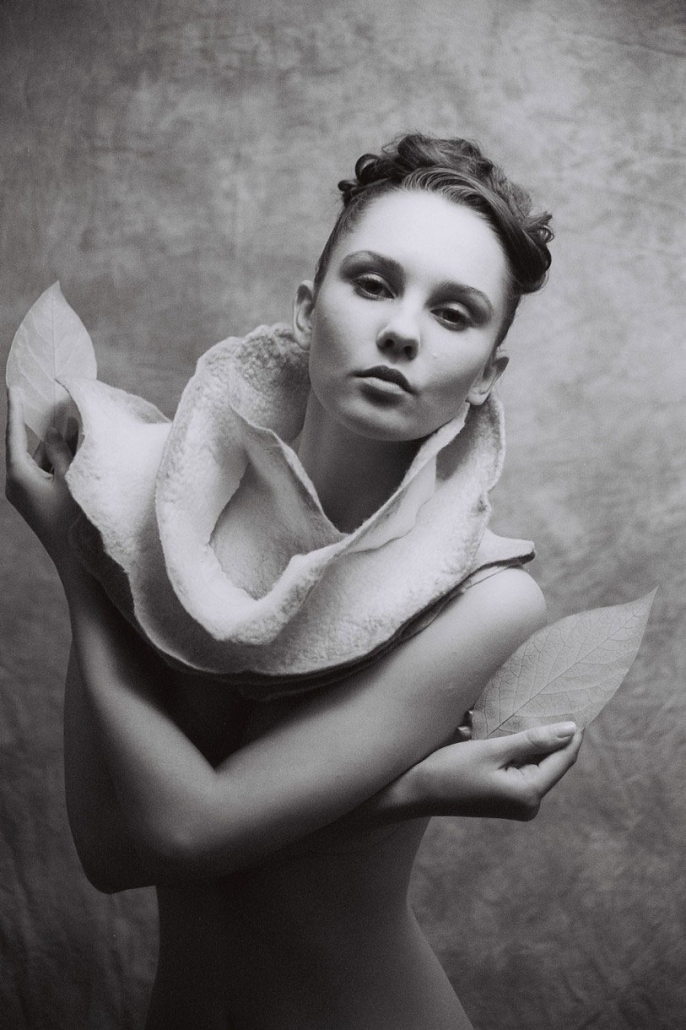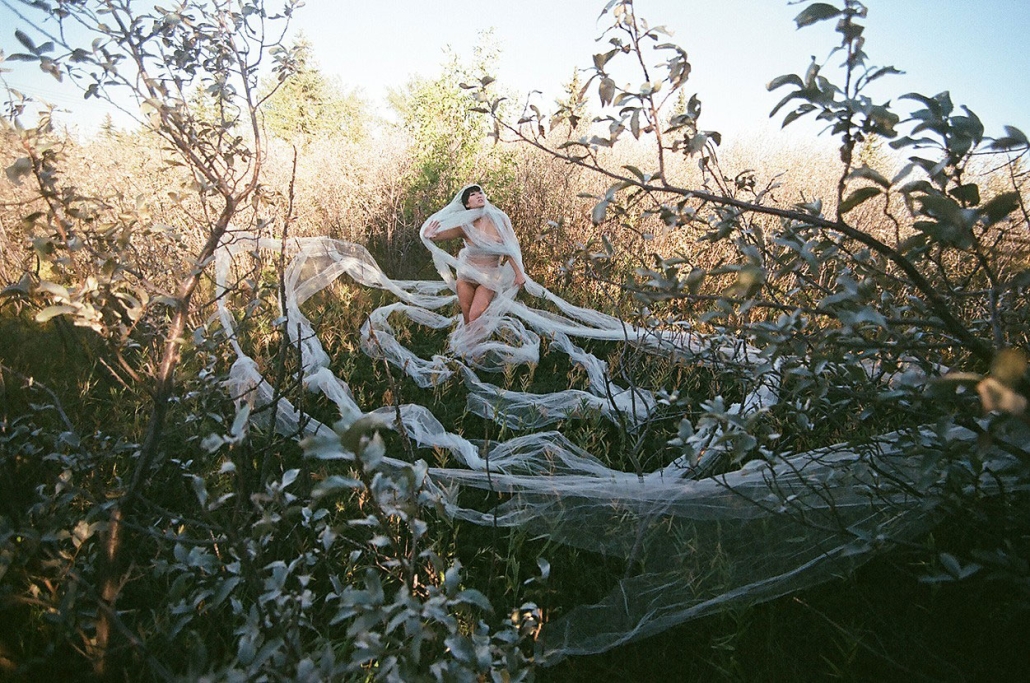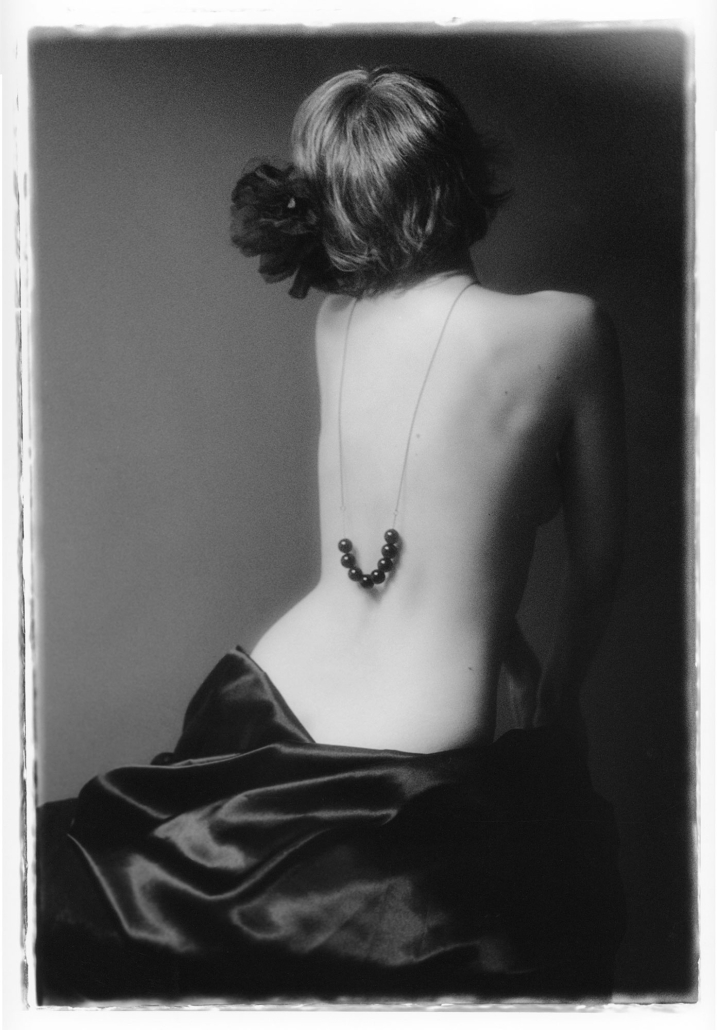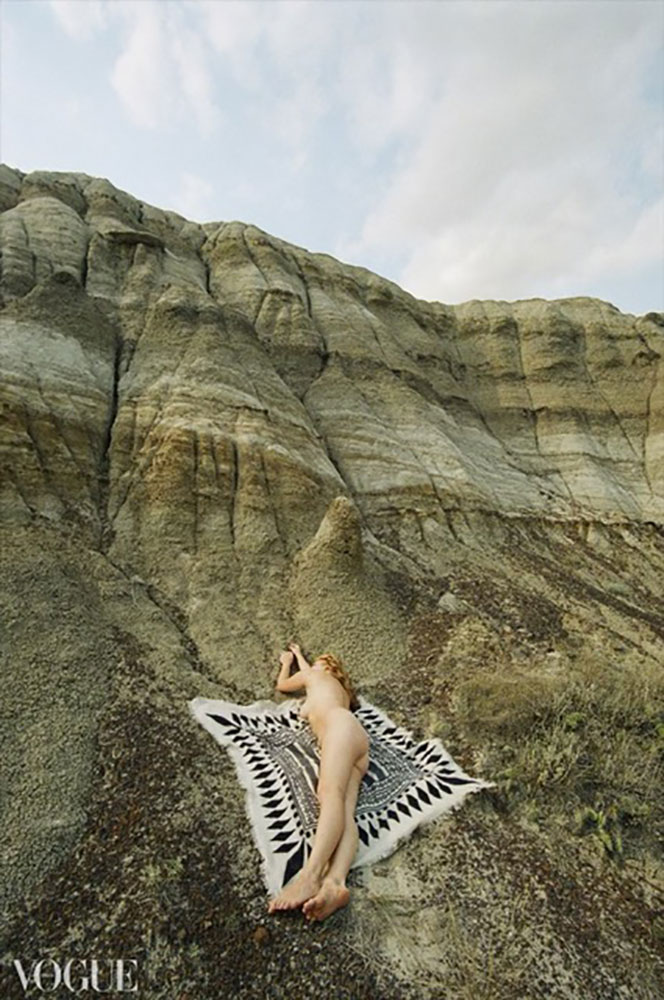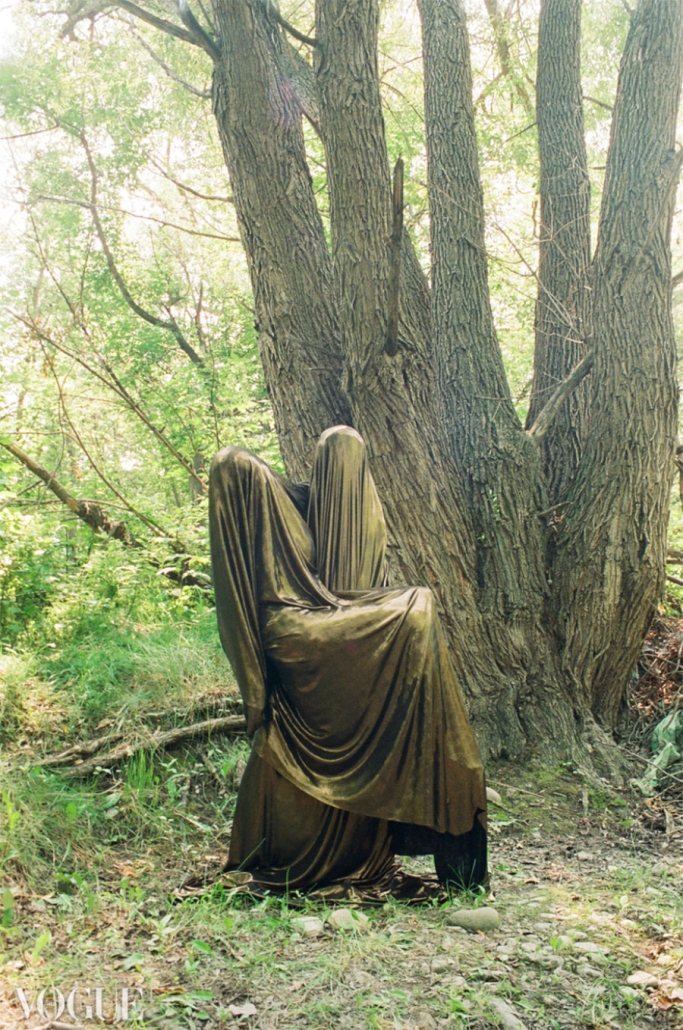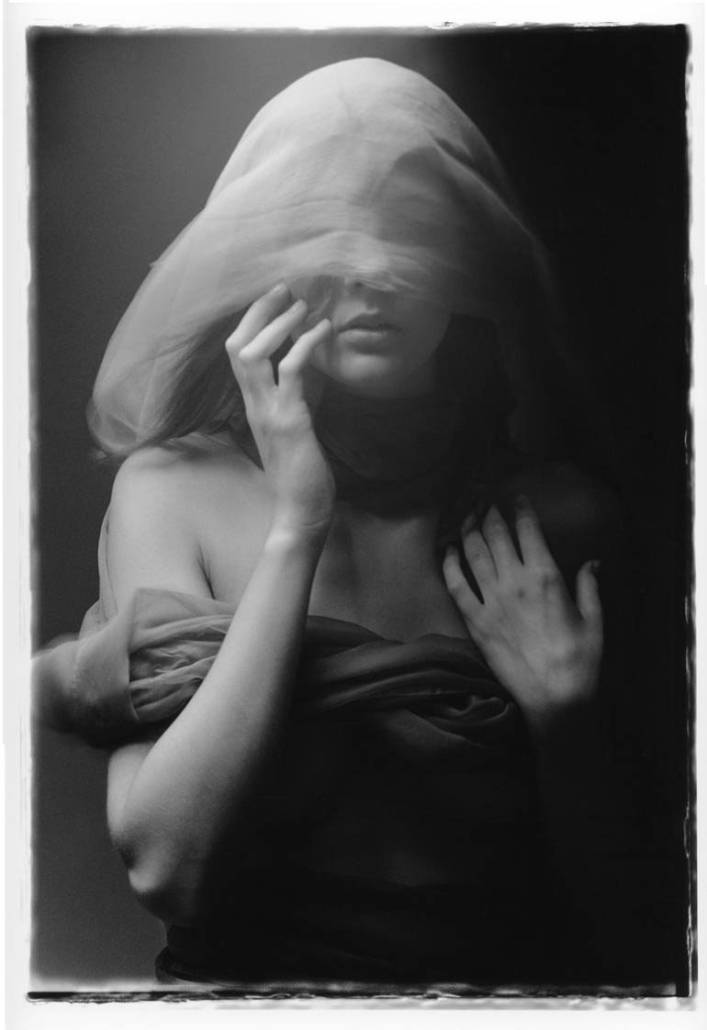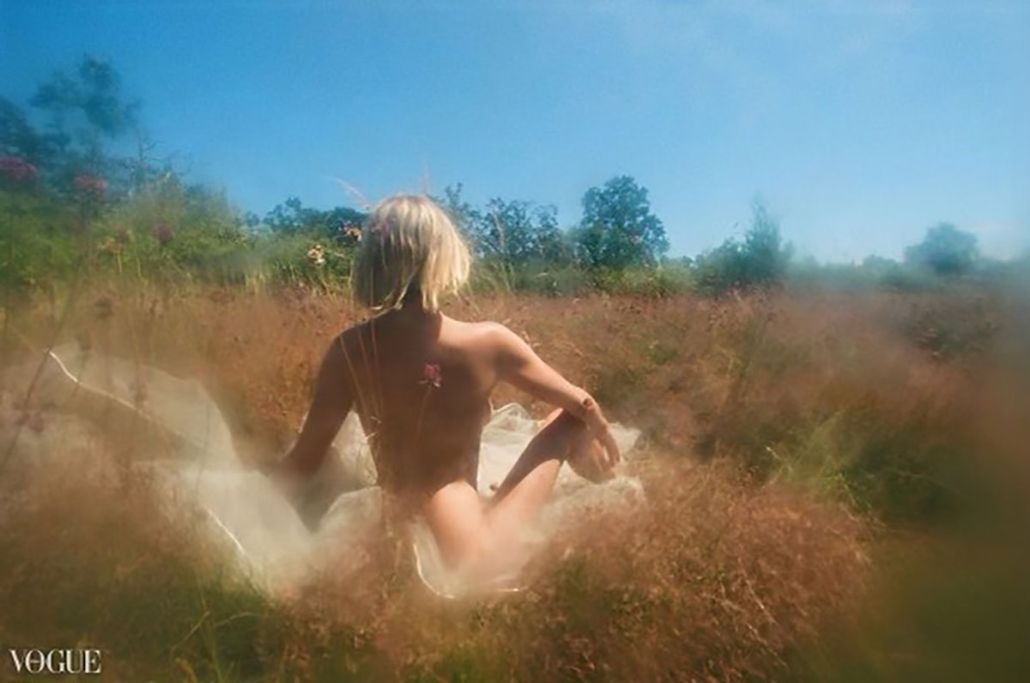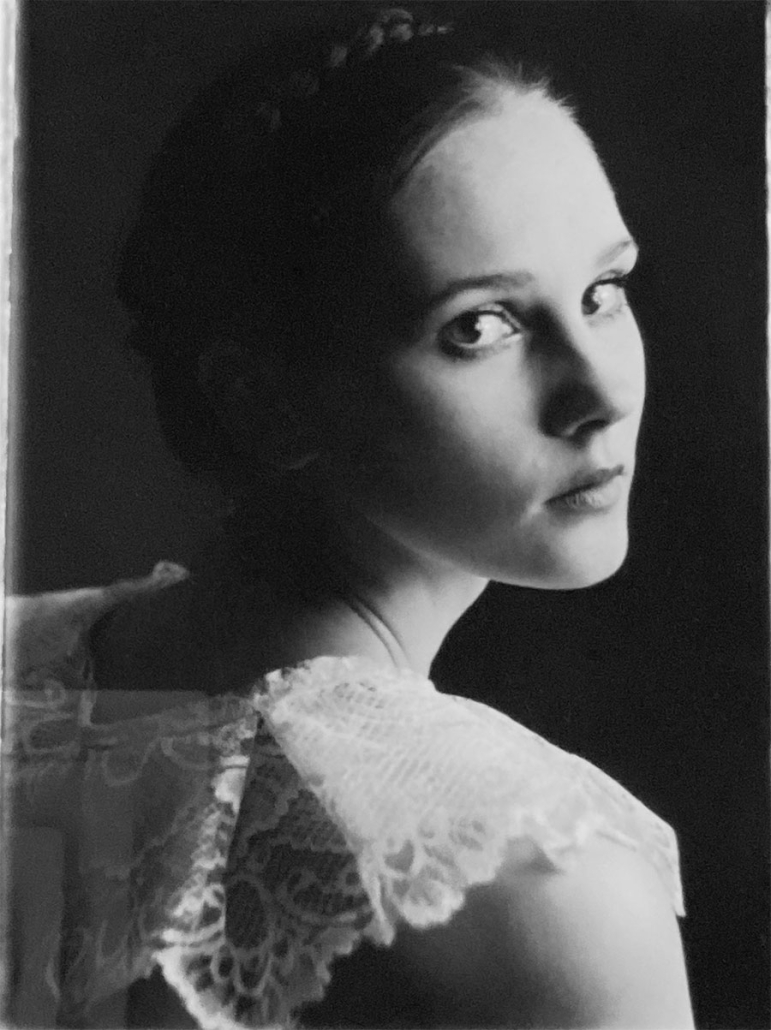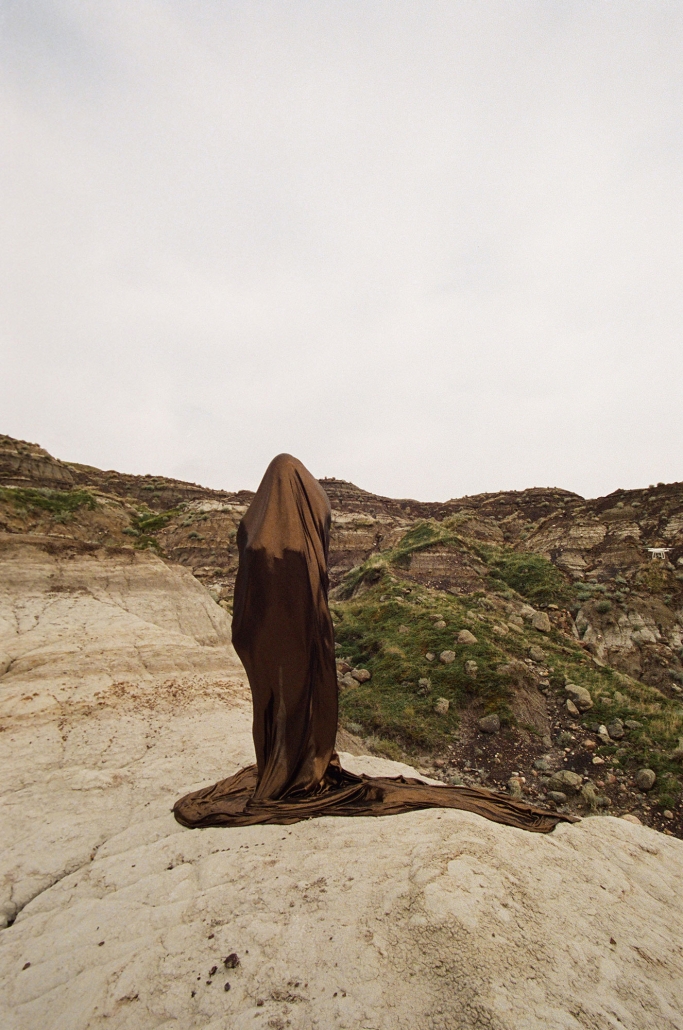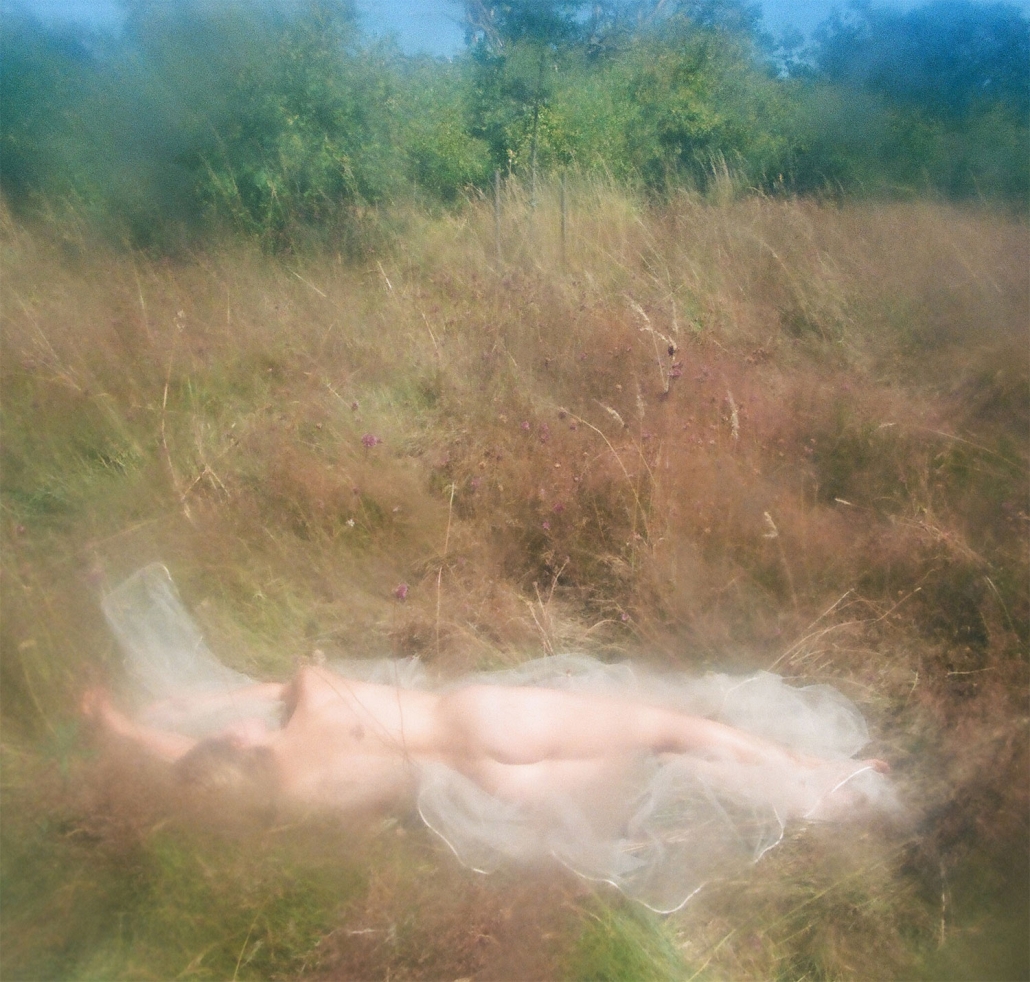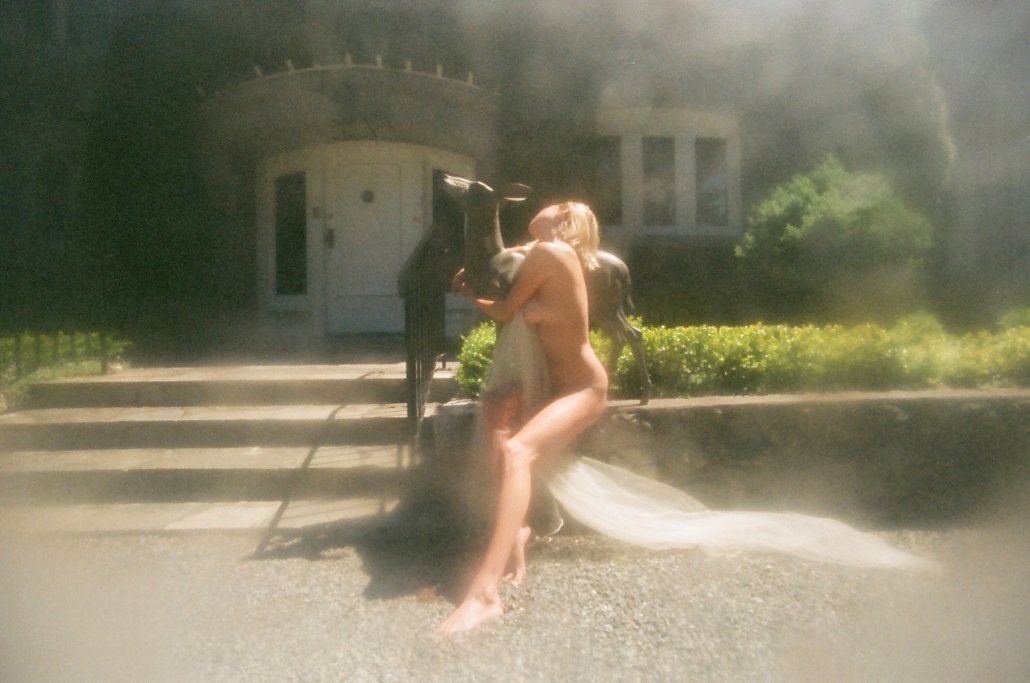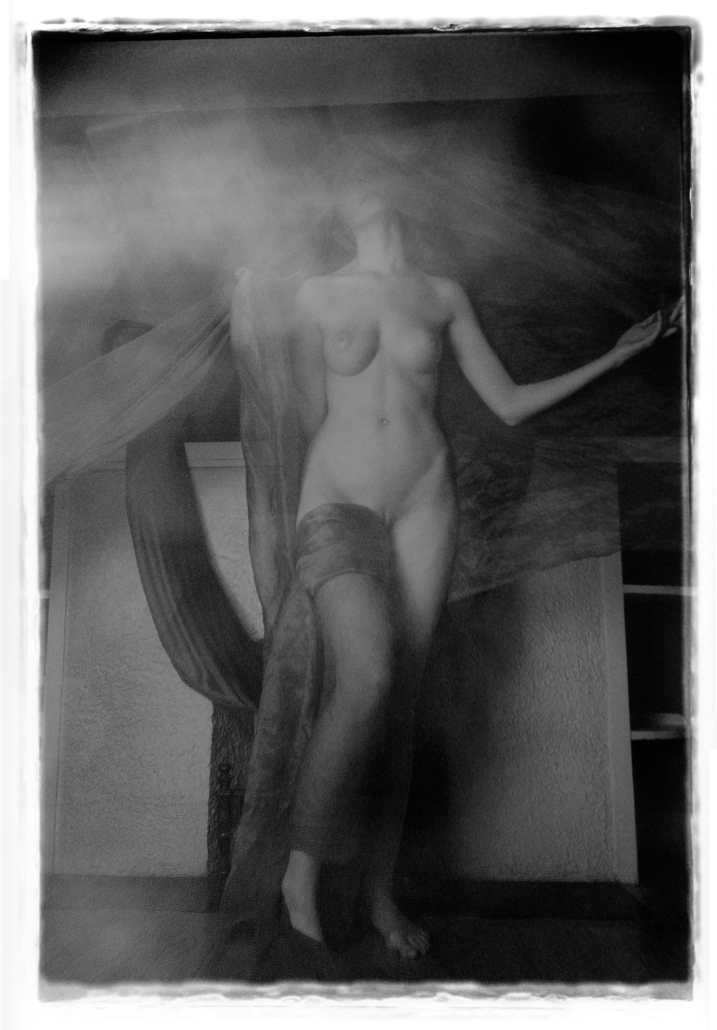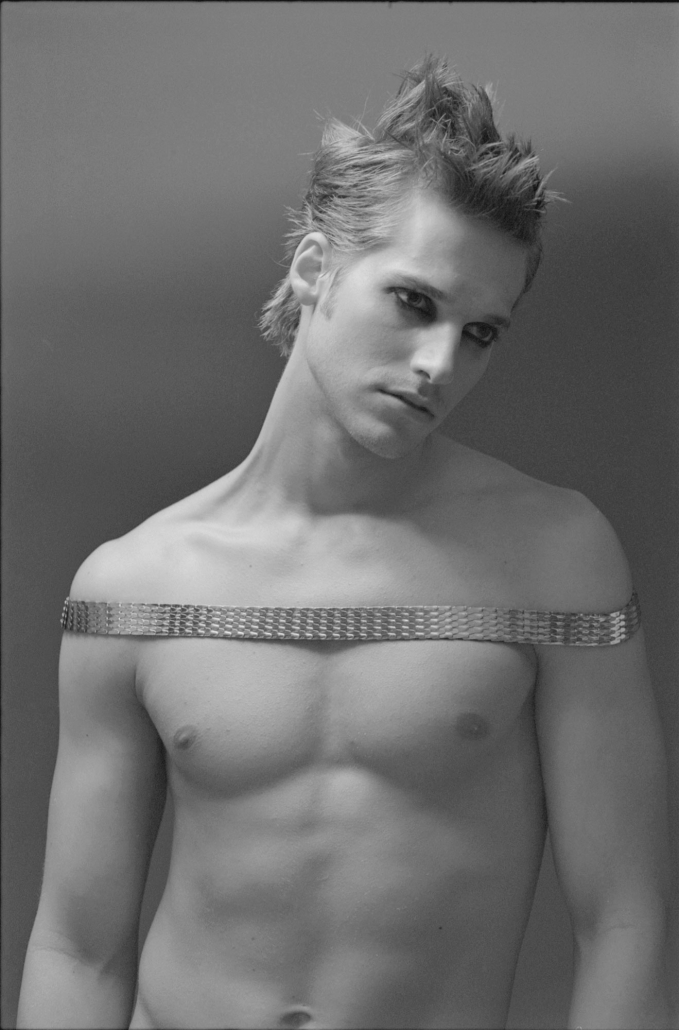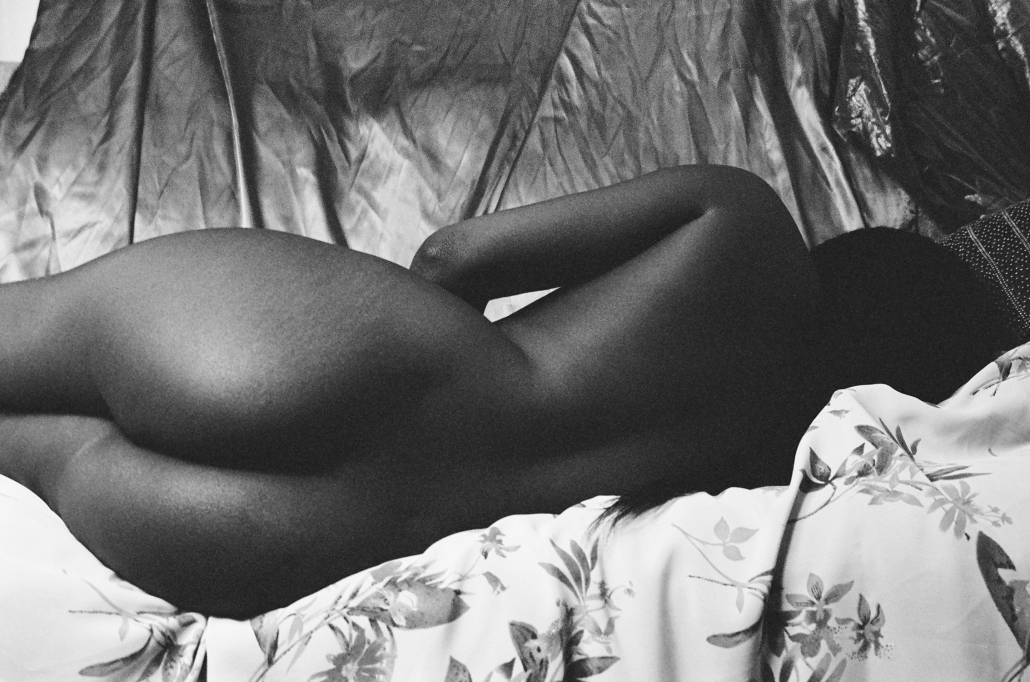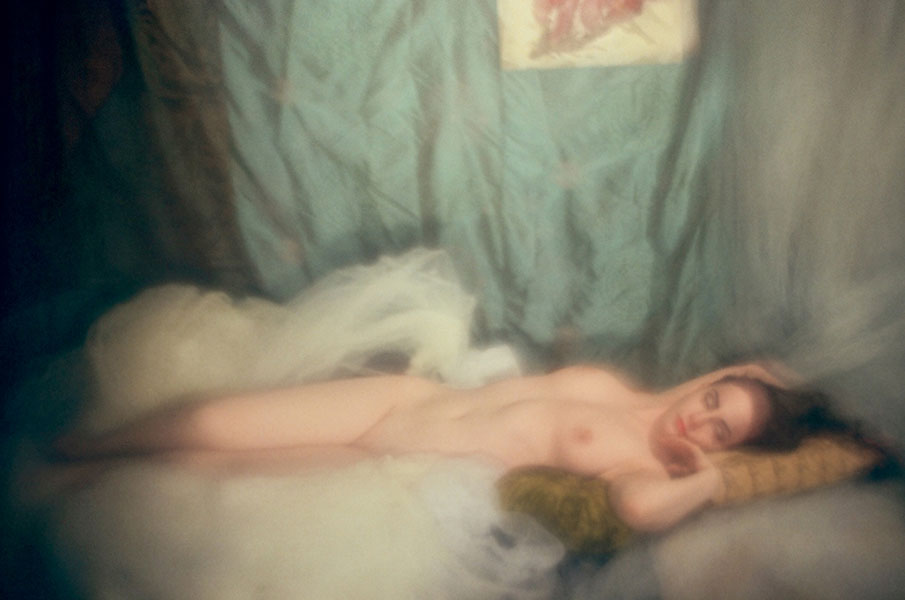 999 Hertz  by Francis A. Willey
Opens Saturday February 5th, 2022
Artist Talk – Saturday, February 26th at 1:00 pm
Closing Reception – Friday, March 4th at 5:00 – 7:30 pm Meet the Artist
Continues Until March 5th
999 hertz is a healing frequency connecting you to a divine energy. These energies may induce a sense of calm and balance helping to restore and heal the body, mind and spirit. This exhibition is both an interdisciplinary and interactive experience with a photographic installation accompanied by 999 hertz soundscapes.
Francis A. Willey uses audio, visual and environmental artwork to open the imagination. Using sound and light waves, he creates an escape by combining 35mm film images with composed music through genetic signals of sound and light that compel physical restoration from recorded biofields. The artist uses bio-sonic and bio-photonic combinations for frequency healing and rehabilitation.
This exhibition is both an interdisciplinary and Interactive experience. Francis's photographic installation and soundscapes are guided by the 999 hertz frequencies and the healing power of the arts through sight and sound.
Francis A. Willey Biography
Francis A. Willey acknowledges that they live, works and play on the traditional territories of the people of the Treaty 7 region in Southern Alberta, which includes the Niitsitapi (Blackfoot Confederacy) inclusive of the Siksika, Piikani, and Kainai First Nation, the Tsuut'ina First Nation, and the Iyarhe (Stoney) Nakoda (including the Chiniki, Bearspaw, and Wesley First Nations). The City of Calgary is also home to the Métis
Nation of Alberta, Region III.
Francis A. Willey is proud of their Cree Ancestors on their mother's side and respects the history, languages, and cultures of the First Nations, Métis, Inuit, and all First Peoples of Canada, whose presence continues to enrich creativity.
Francis A. Willey is a self-taught interdisciplinary artist, who moves between visual art, music, & poetry. Francis A. Willey is a traditional film photographer, who also composes on the piano, writes songs and poetry, creates collages and draws from life's observations. inspired by nature, dreams, people, and the intuition that one develops by sharing empathy.
FRANCIS A WILLEY
B.1969 CANADIAN
CURRENT REPRESENTATION
2021 | The Collectors' Gallery of Art, Calgary, AB
2020 | Ryde, Intellectual Property Agency, Berlin, Zurich
2019 | Kodakone, Image Rights Agency, Marina del Rey/Berlin
2018 | Art + Commerce/ Vogue Italia, Photo Vogue, New York City, NY
2016 | Jeschke van Vliet Auction House, Modern Photography Collection & Catalog,
Hans-Joachim Jeschke, Berlin, Germany
JURIED AWARDS & DISTINCTIONS
2020 | PX3, The Prix de la Photographie, Bronze Winner, Fine Art, This Fragile World, Paris, France
2020 | IPA, International Photography
Awards, Hollywood Harmony, Capillaries, Honorable Mention, Los Angeles, California
2018 | Calgary's People's Portrait Prize, 1st Place Winner, Blindness, Calgary, AB
2017 | NYC4PA, New York Center for Photographic Art, B&W 2017, Honourable Mention, Longing of a Ghost, New York City, NY
2014 | PX3, The Prix de la Photographie, Paris, Bronze Winner, Fine Art Book, Ghost Book, Paris, France
2013 | Calgary Fashion, Calgary Culture Ambassador in Photography, Calgary, AB
2013 | IPA, International Photography Awards, Fine Art Portrait, Honorable Mention,
Blindness, Lady Iliad, New York City, NY
2012 | IPA, International Photography Awards, Fine Art Nude, 3rd Place Lucie Award,
Mythos, Los Angeles, California
SELECTED PROFESSIONAL ACTIVITY
2011-2020 | Artistic Advisor & Curator, Seities Studio, Calgary, AB
2019 | Founding Member, World Art Secession W.A.S, Austrian Cultural Centre of Vienna, Austria
2008 | The Parlour Kiss, Piano Concerto, Babylon Theatre, Berlin, Germany
2006 | Founder, The Salon Romantique,
2005 | MGMT First Modeling Agency, Photographer, New York, NY
2004 | Canada's Next Top Model, Talent Scout, Photographer, Edmonton, AB
TALKS & LECTURES
2014 | The Grand Cypher: Hip Hop, Iran and Syria, Ethics & Justice Panel, Moderator Julie Ashcraft Jigsawnovich
featuring Immortal Technique & Rakim, Francis A. Willey, Ehsan Ziya (Atour) Rush Arts
Gallery, NYC, NY
2013 | Calgary Cultural Ambassador, Fashion Calgary, Gala Panel, Calgary, AB
2008 | Lecture, Foothills Camera Club, Fort Calgary, AB
PUBLISHED BOOKS
2020 | Pandemic Poems, Kendall Hunt Publishing, 2020, USA
2018 | Series of Dreams: Selections from 68 Issues of Shots Magazine, Edited by Russell Joslin, first edition, 2018, Norway
SELF PUBLISHED BOOKS
2020 | Ghost (3rd Edition)
2018 | Morpheus Visible
2016 | Ghost (2nd Edition)
2014 | Mythos
2012 | The Romanticist
2011 | Ghost (1st Edition)
2011 | Prayer for a Bird (Poetry)
SOLO PIANO ALBUMS
2021 | A Study of Clouds
2017 | Moonglow
2011 | The Parlour Kiss
2009 | When We Loved
2007 | Longing of a Ghost
SELECT PUBLICATIONS
• Vogue (Italia & Germany)
• Art on Paper & Global Women (USA)
• Sang Bleu (Switzerland)
• Kunst & Fine Art Photo (Germany)
• Fotoblur & SHOTS (USA)
• Dong (France)
• Mystery, Cover (Greece)
• Adbusters (Canada)
• PH Magazine, Cover (Canada)
• Adore Noir (Canada)
• PhotoED (Canada)
• SEITIES (Canada)
• New Forum, Cover (Canada)
• Enchanted Living (US)
SELECT COLLECTIONS
• National Portrait Gallery, London, England
• Brian Eno, London, England
• Chrysta Bell, Los Angeles, California
• Duncan Sinclair, Vancouver, BC
• JJ Cortez, New York City, NY
• Azure Parsons, Los Angeles, California
• Yann Martel, Saskatchewan
• Naheed Nenshi, Calgary, Alberta
• Justin Trudeau, Canada
• Philip Glass, New York City, NY
• Carmen Maria Scheifele Giger, Zurich, Switzerland
• Renate Aspacher, Artografie, Eugendorf, Salzburg, Germany
SOLO EXHIBITIONS:
2022 | 999 Hertz, The Collectors' Gallery of Art, Exposure Photography Festival, Calgary, AB (Romana Kaspar-Kraft)
2021 | Illumination, The Collectors' Gallery of Art, Exposure Photography Festival, Calgary, AB (Romana Kaspar-Kraft)
2018 | Oracles of Nature, Window Galleries, Exposure Photography Festival, Arts Commons, Calgary, AB (Natasha Jensen)
2016 | Golden Wings, Rumble House, Calgary, AB (Jess Szabo, Rich Theroux)
2015 | Dream of the Golden Violet, Feather Gallery, A.C. Leighton House, Calgary, AB
2009 | The Prevailing Muse, Hotel Arts, Calgary, AB
2009 | A New Romanticism, Gallery 101, Calgary, AB (David Walker)
2008 | The Vision of Ghost, AB Project Galerie, Lucas Carrieri Gallery, Mercedes Benz
Fashion Week, Berlin, Germany (Sven Kruger, Lucas Carrieri)
2008 | Longing of a Ghost, Solo Piano Concert & Exhibition, National Music Centre, aka
Cantos Music Foundation, Calgary, AB
1994 | 1000 Candle Power Flash, Thee House of Shaamonn Gallery, Edmonton, AB
GROUP EXHIBITIONS:
2021-2 | Black and White Exhibition, The Collectors' Gallery of Art, Calgary, AB (Romana Kaspar-Kraft)
2021 | The BIG Picture Colorado, Month of Photography, Denver, Colorado (Mark Sink)
2021 | Shifting Landscapes, Burnt Toast Studio, Calgary, AB
2019 | Identity, Mount Royal University, Exposure Photography Festival, Calgary, AB (Curtis Desiatnyk)
2019 | Blindness, Jack Singer Concert Hall, +15 Galleries, Arts Commons, Calgary, AB (Natasha Jensen)
2018 | The Stimulant, Lightbox Studio, Arts Commons, Calgary, AB (Natasha Jensen)
2016 | Theme Music, Jack Singer Concert Hall, Arts Commons, Calgary, AB (Seities Studio)
2015 | Lucie e Ombre, International HR Giger Tribute, DeSlow Art Ripattoni Arte, Teramo, Italy (Cultural Association Dedalus Studi)
2015 | Lucie e Ombre, International HR Giger Tribute, Oil Mill of Lucio Ruggieri, Via Del Vecchio Slaughterhouse, Teramo, Italy (Cultural Association Dedalus Studi)
2015 | Lucie e Ombre, International HR Giger Tribute, Audio/Visual Room, Provincial Library Melchiorre Delfico, Teramo, Italy (Cultural Association Dedalus Studi)
2015 | See.Me, The Exposure Awards, Mystical Ecstasy Musée du Louvre, Paris (William Etundi JR.)
2015 | The Salon Romantique Presents: The Nude, Entre Nous Gallery, Month of Photography, Denver, Colorado (Sanja Lukac)
2014 | The Grand Cypher: Hip Hop, Iran and Syria, Rush Arts Gallery, New York (Julie Ashcraft Jigsawnovich)
2014 | See.Me, Art Takes Time Square, Sun Goddess, New York City, NY (William Etundi JR. via chashama)
2013 | The Stimulant, SEITIES Gallery, Art Central, Calgary, AB
2012 | The Salon Romantique, AXIS Contemporary Art, Calgary, AB (Rob Mabee)
2012 | Attempts on Her Life: Shifting Illusions, The Grand Theatre, Calgary, AB (Sanja Lukac)
2011 | The Big Picture, Illiterate Gallery, Denver Month of Photography, Denver, Colorado
2011 | Light Proof: A Darkroom Photo Show, Untitled Arts Society, Calgary, AB (Vicki Chau)
2010 | God Show 2, Sugar Shack Gallery, Calgary, AB
2010 | Sang Blue 5, Magazine Tour, Milan, Bern & Zurich (Maxami Plescia-Buchi)
2009 | Homage Berlin, Project Galerie Show Room, Mercedes Benz Fashion Week, Berlin, Germany (Sven Kruger, Lucas Carrieri)
2008 | Man and Object, Lucas Carrieri Gallery, Art Berliner, Berlin, Germany (Sven Kruger, Lucas Carrieri)
2006 | Modern Amusement Group Show, Art Gallery of Calgary, Calgary, AB
2004 | Immortalizing the Nude, The Saddlery Gallery, Edmonton, AB
1994-2004 | Various group exhibitions in Edmonton, AB