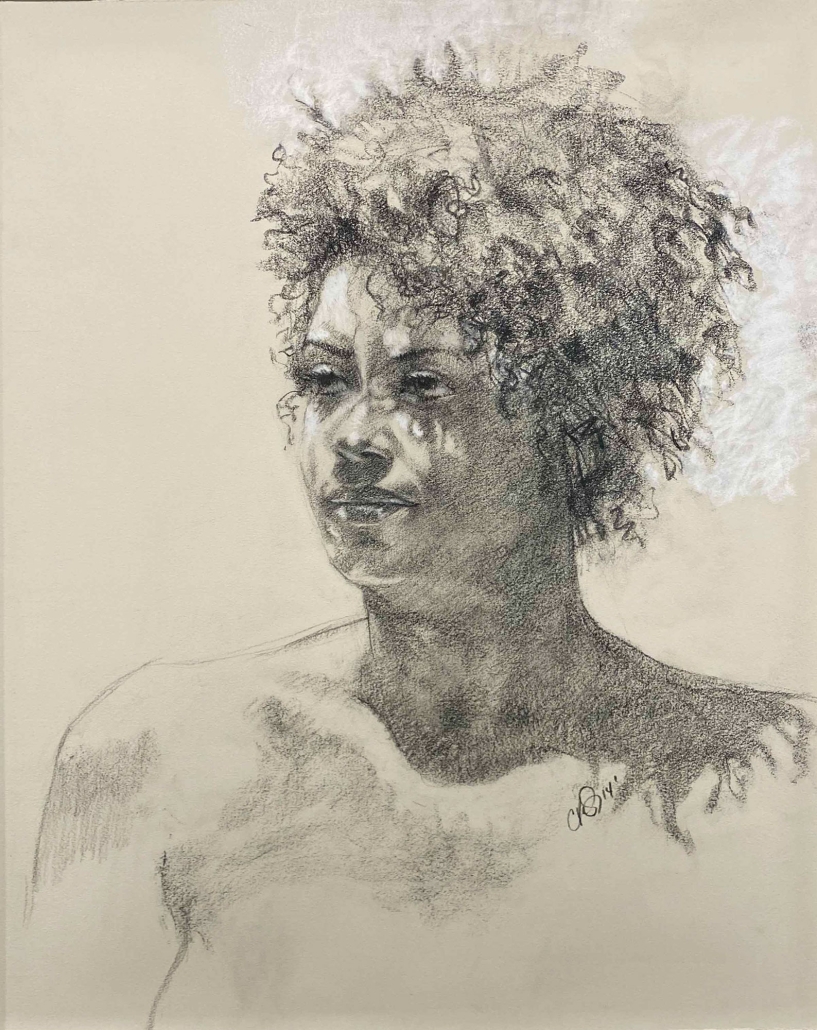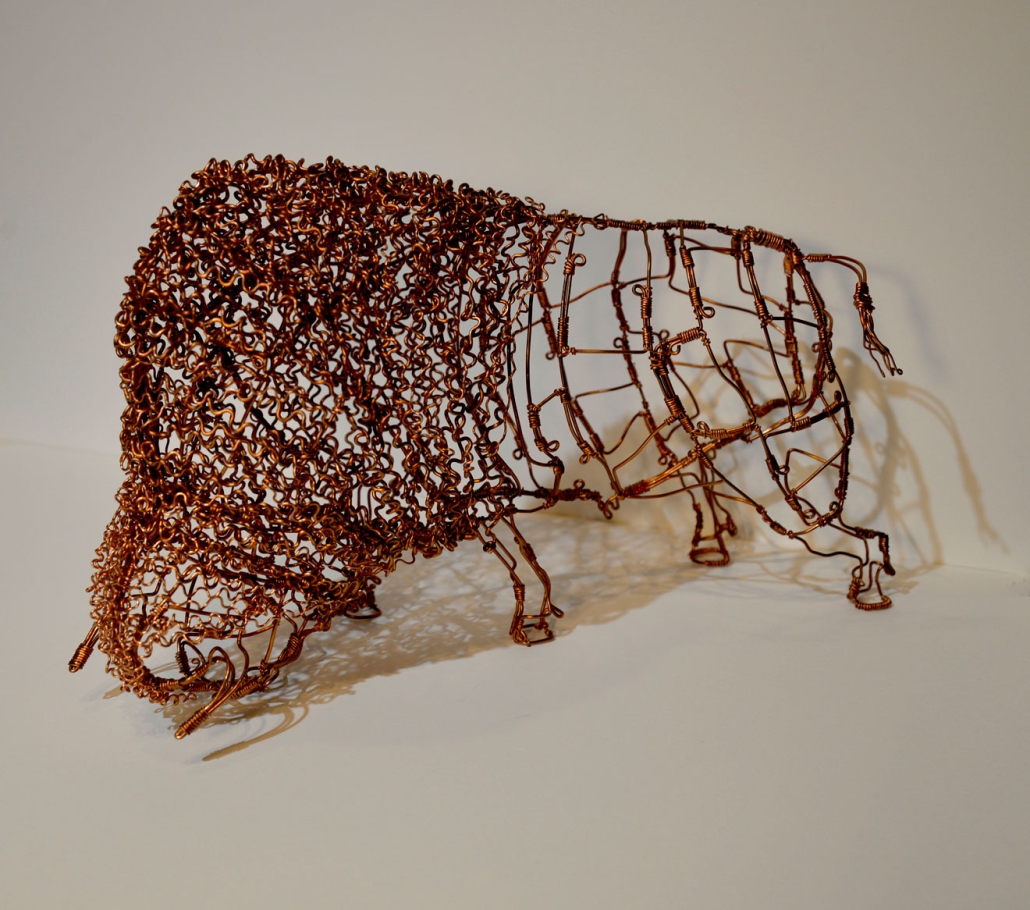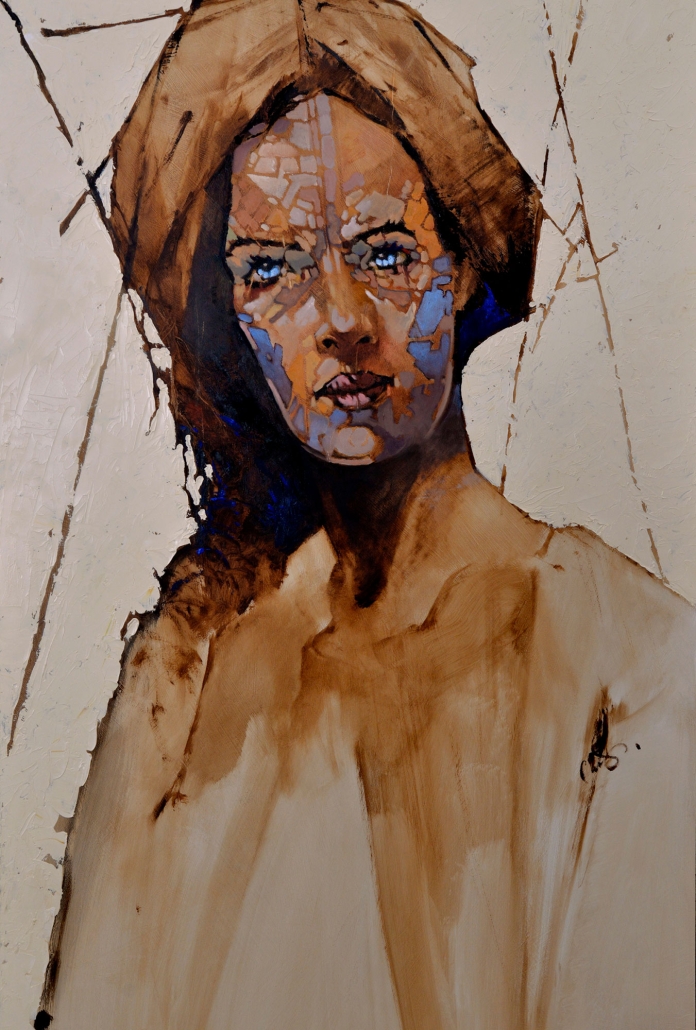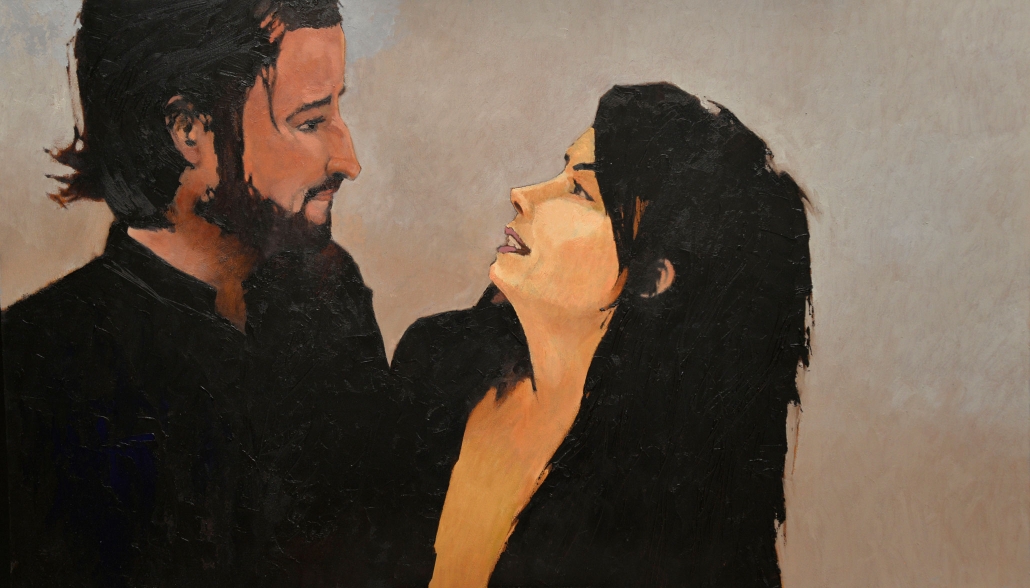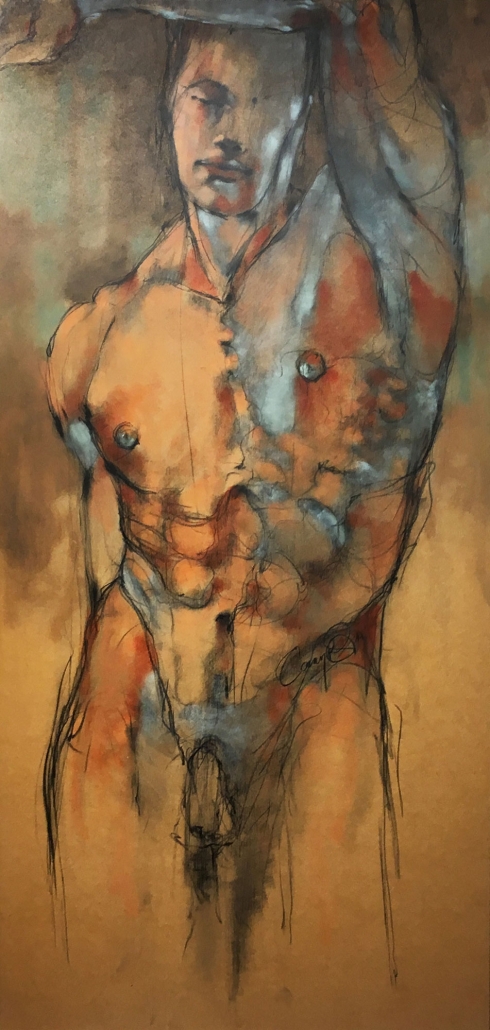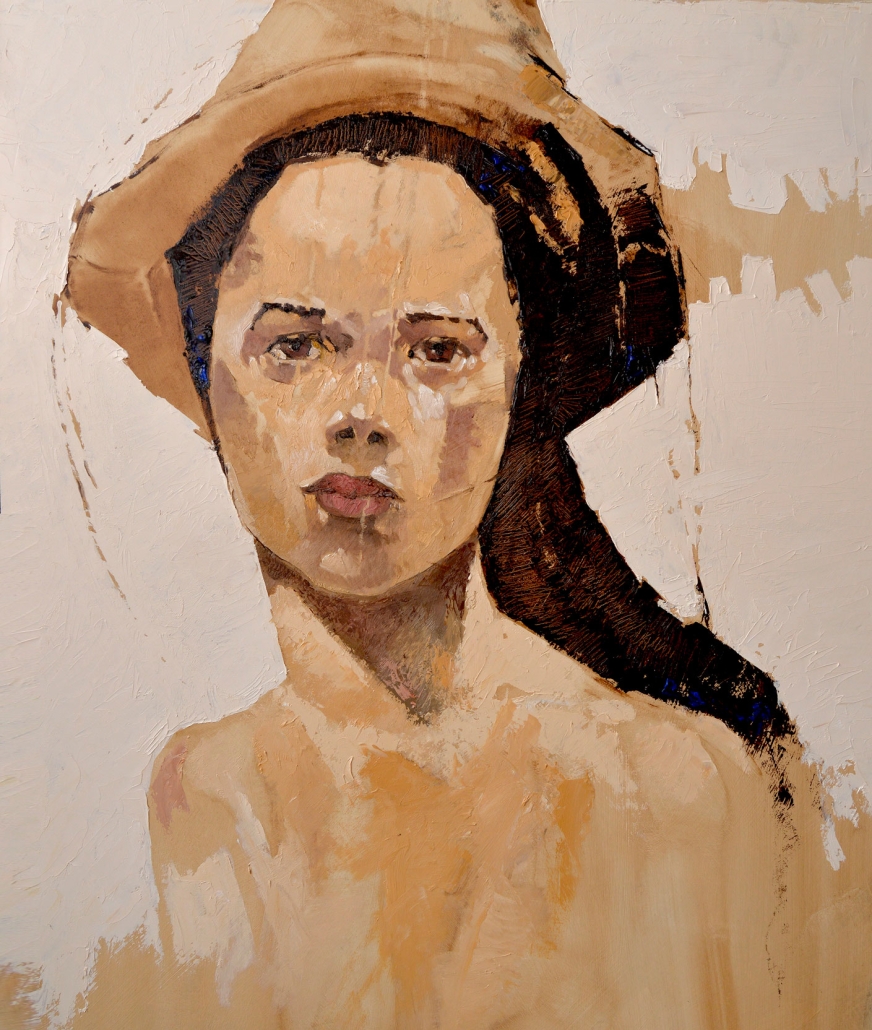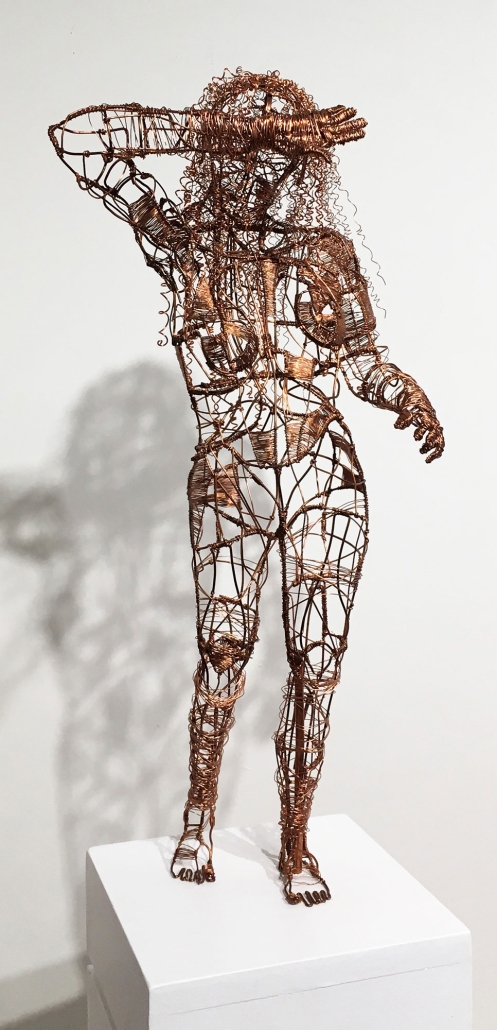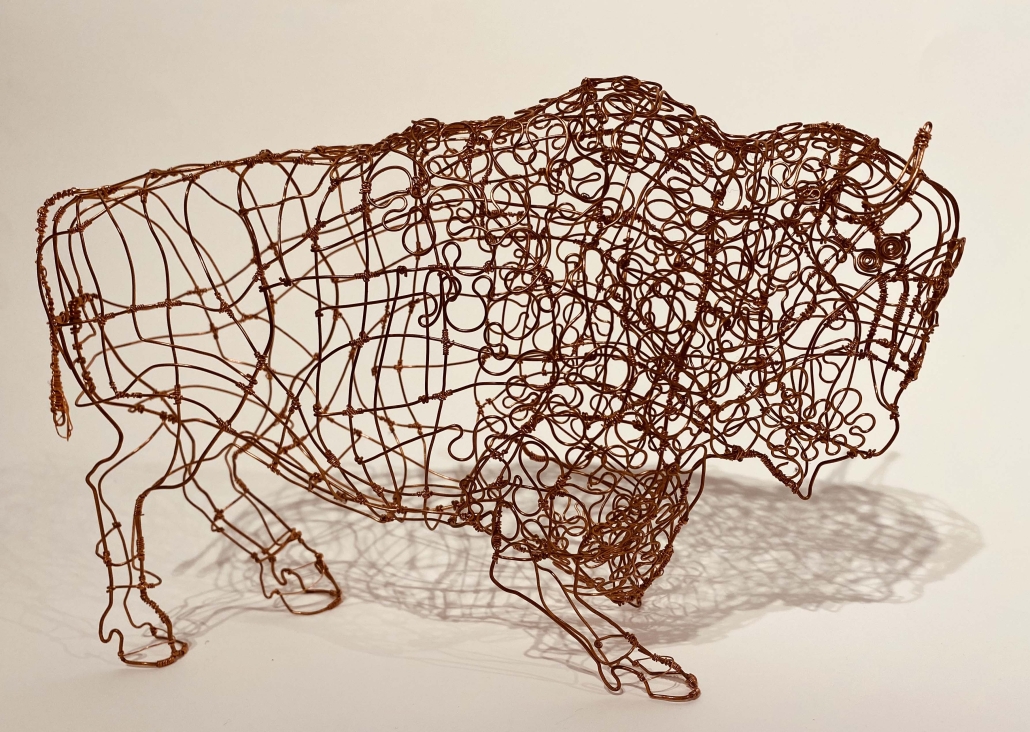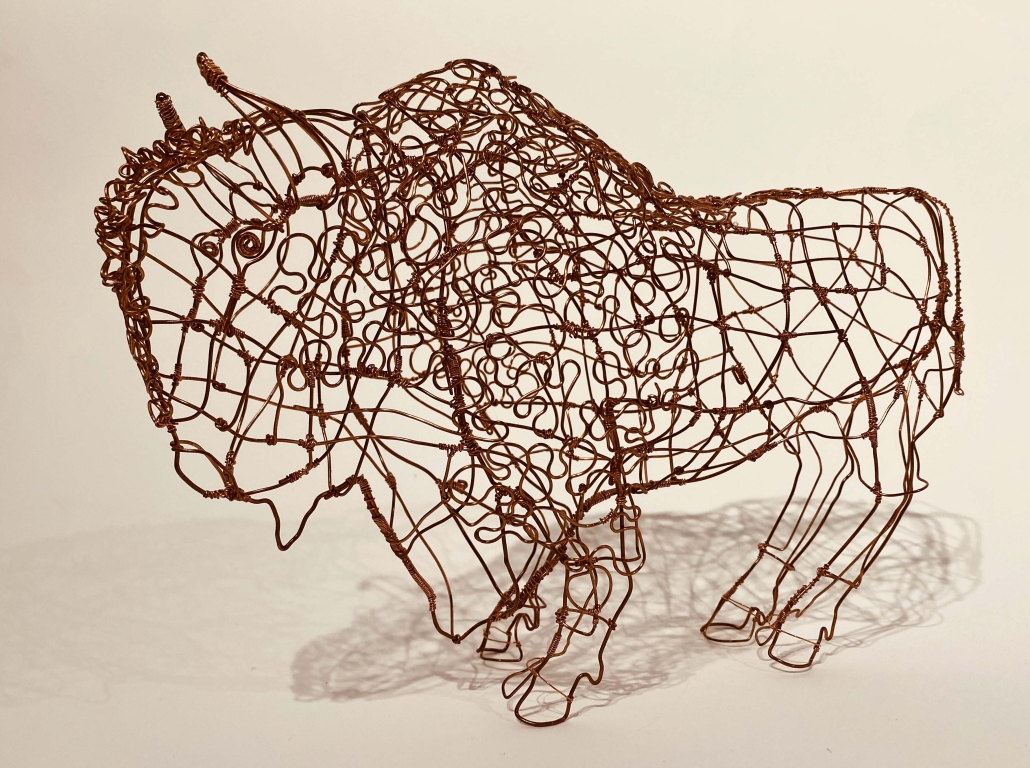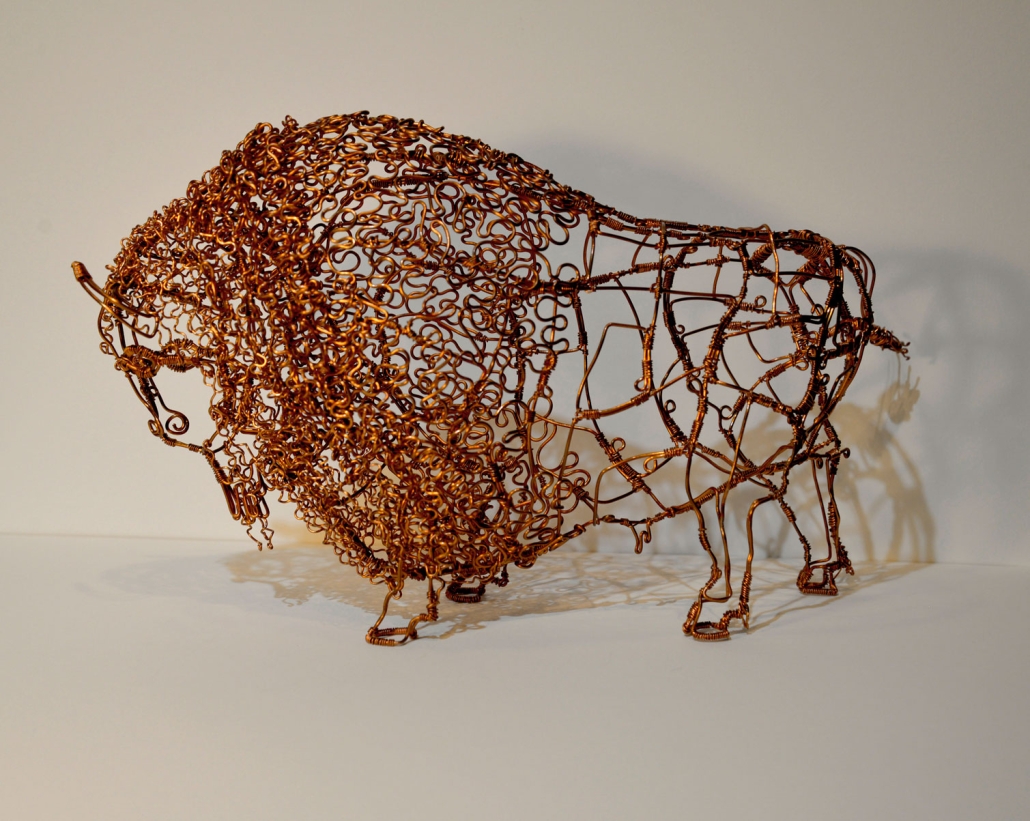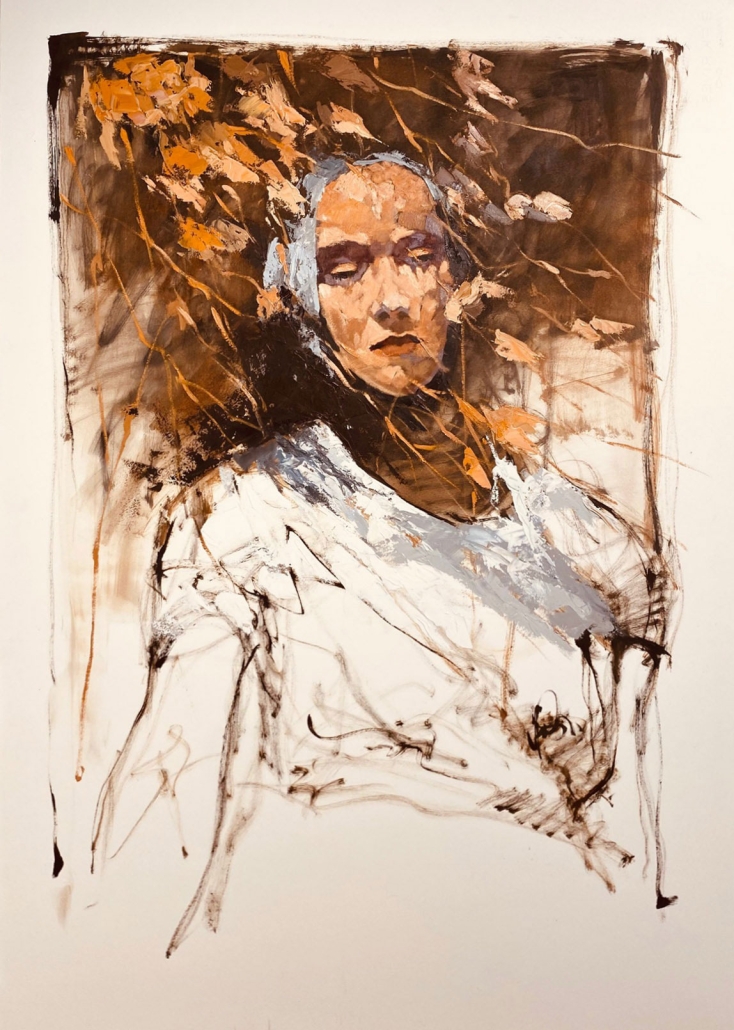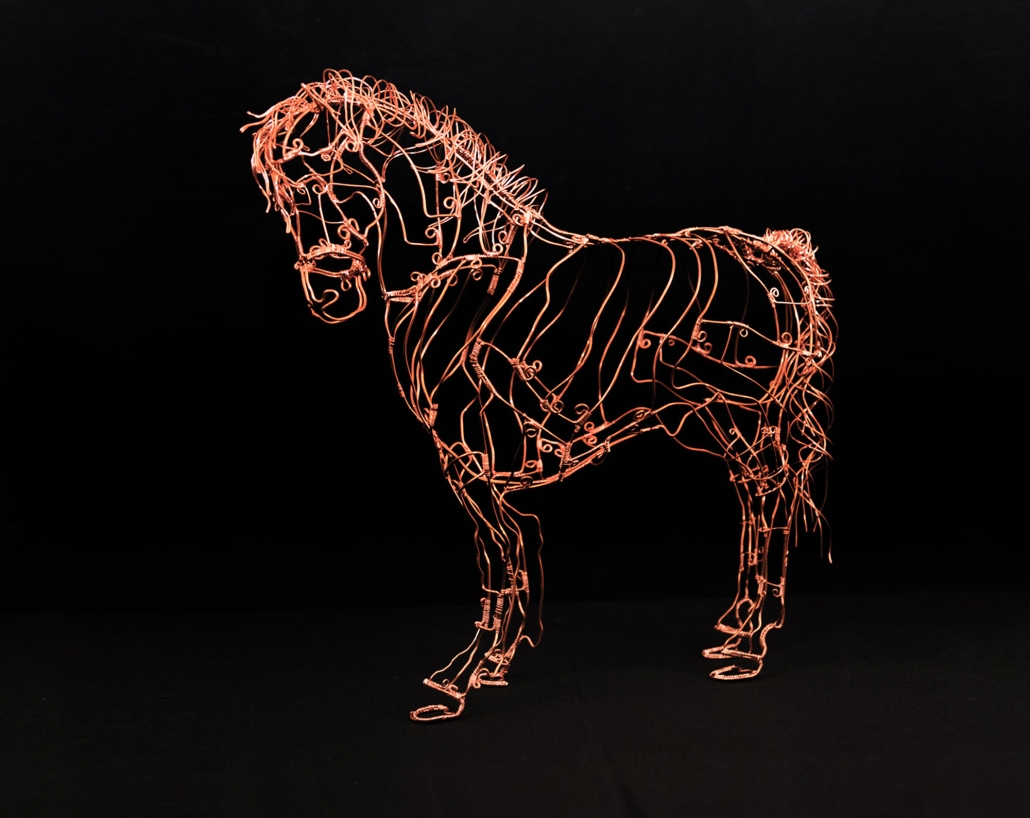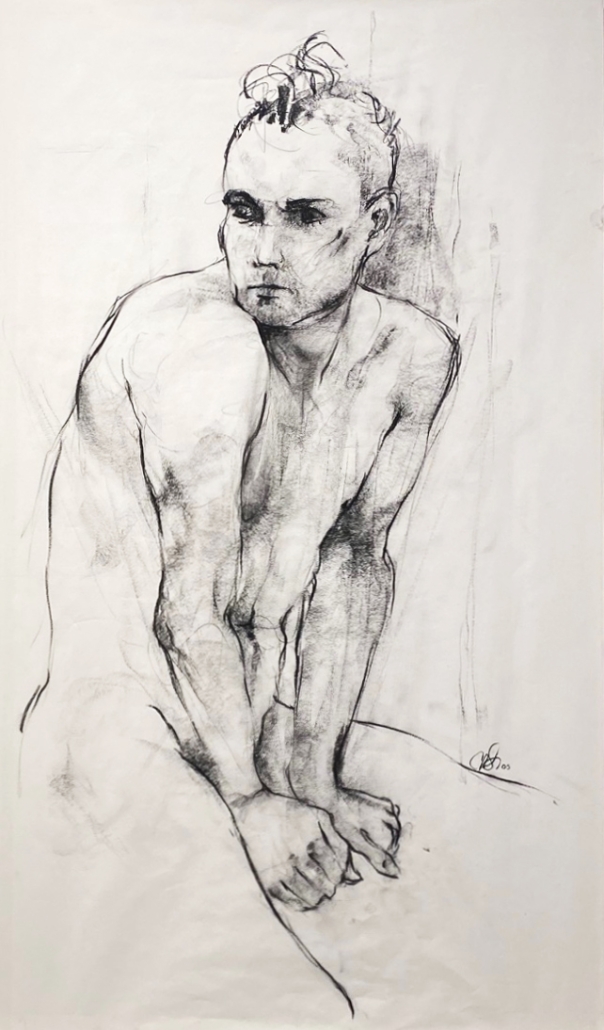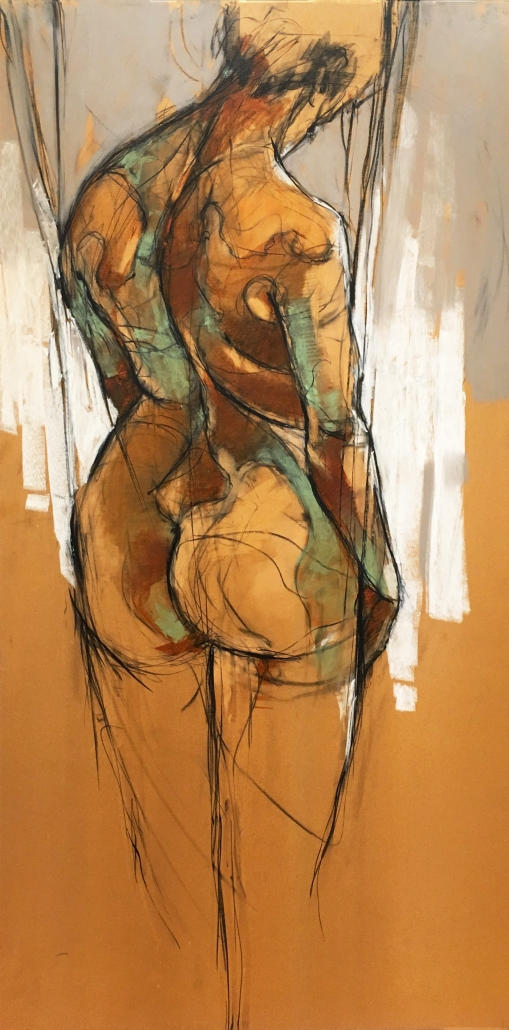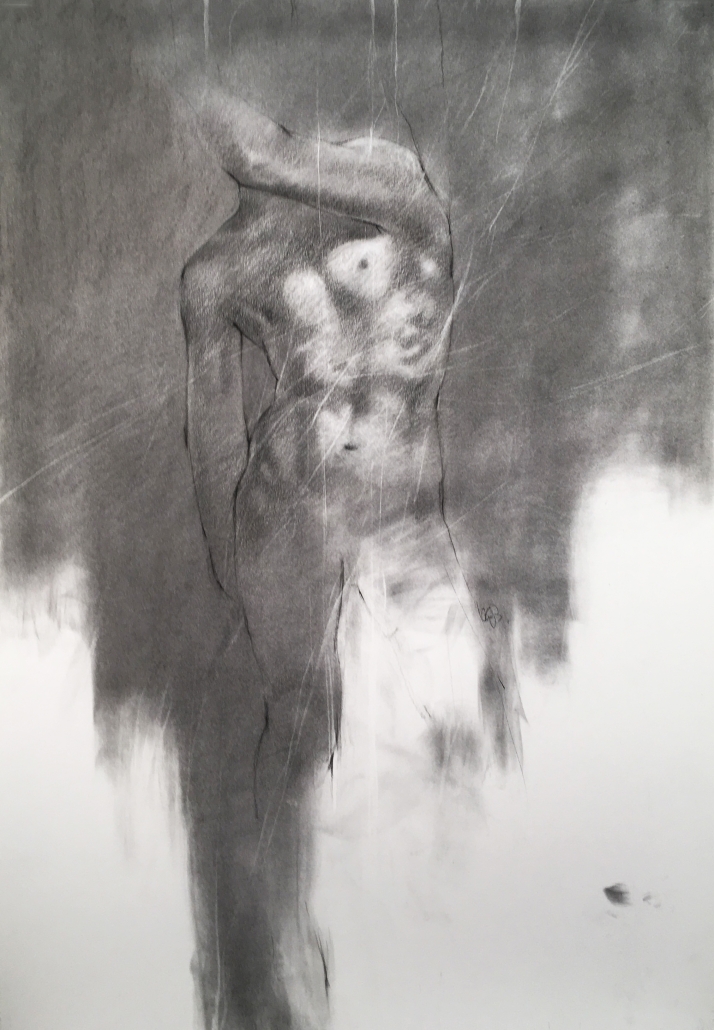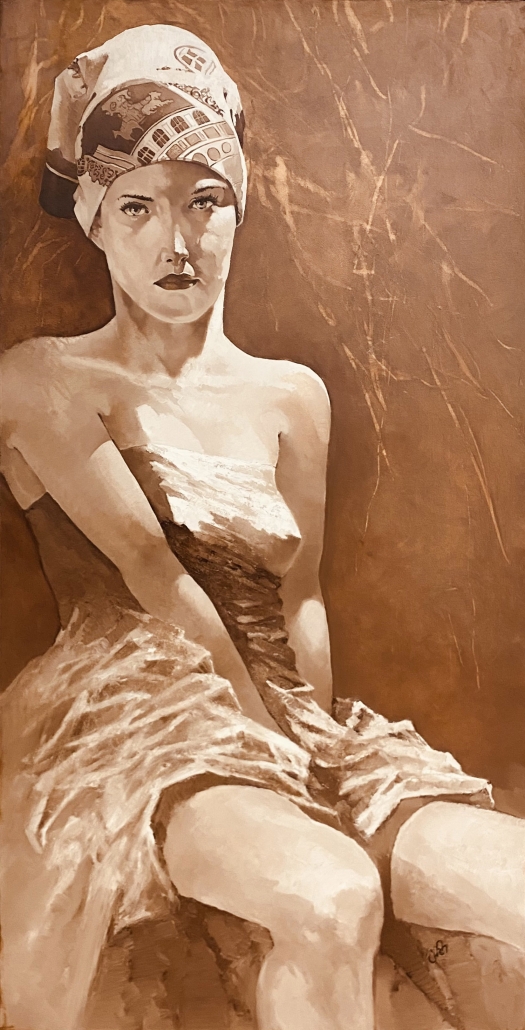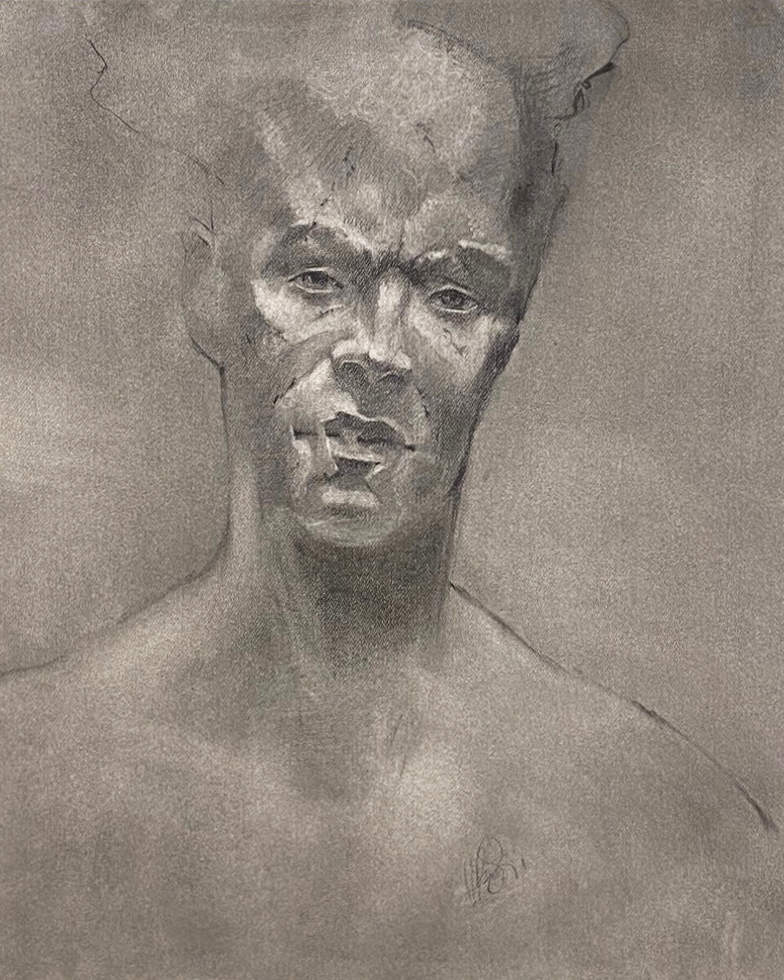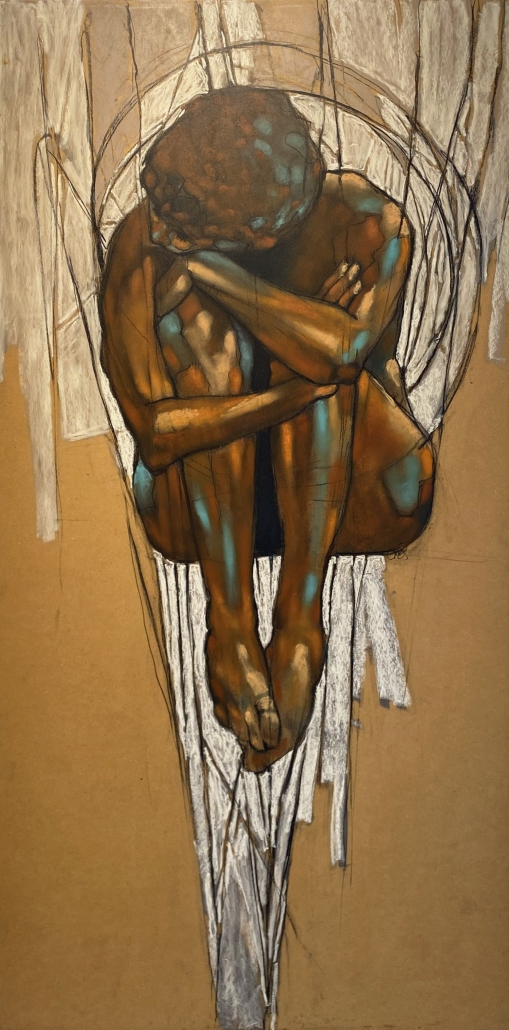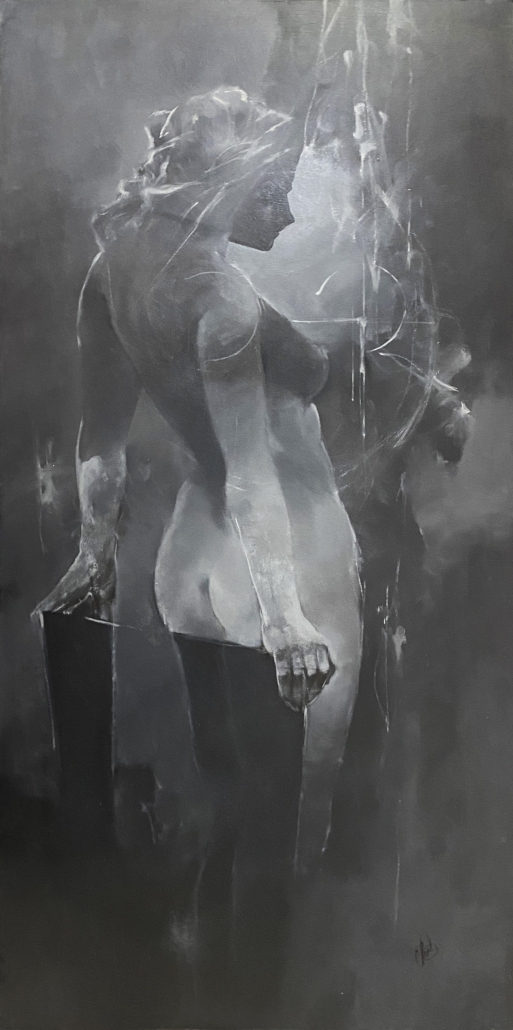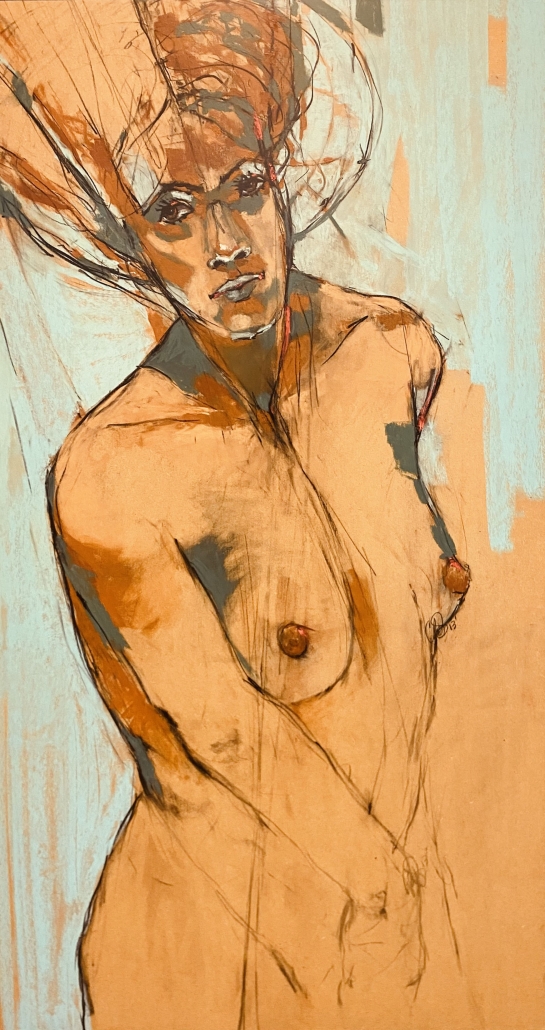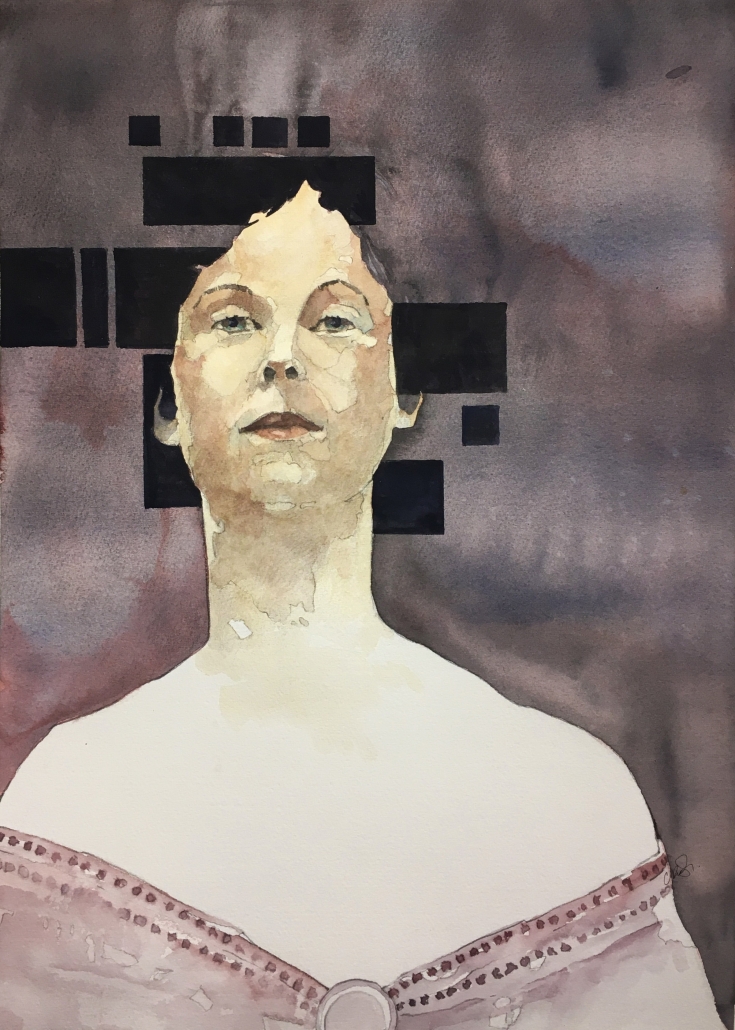 Artist Statement
I consider my work to be Renaissance-contemporary born out of my passion for, and study of, the Renaissance masters. Renaissance influence can be seen in my drawn and sculptural works, it is visible in my line, mark making and my sense of aesthetic for the human figure. These works are my emotional interpretation of the Human condition. I have a keen interest in capturing and portraying the inner emotion of my subject but also understanding how the works are interpreted by the viewer. In a world where we can only exist as a singularity there is hope in the human collective. Rooted in the strength of years of dedication and passion to the human form, I share these emotive translations of the emotional human landscape.
I have always had a passion for drawing. Emotional, sensitive and energetic mark making are distinguishing characteristics of my figurative work. My mark making has crossed the boundaries of medium and dimension and is present in all my work. My preferred medium for painting is oils; I find them to be sensuous, rich and full of body. I paint in the same way I approach my drawing, bold, sensitive and pulsing with energy and emotion.
Biography
Cameron Roberts was a Calgary based artist born in Edmonton, Alberta. He was a figurative artist known for his diversity across a multitude of mediums. "Learning to portray the human form complete with beauty, character, emotion, sensuality and all the qualities that bring us together in our relating to one another, is a true challenge, one that takes a lifetime to learn". The figure, with its many moods and dynamic forms of expression was always a source of inspiration to his artistic vision. Roberts work is influenced by and is reminiscent of the Renaissance masters and has been referred to as, "Renaissance Contemporary". His drawn works exhibit masterful mark making and sensitivity. "A mark, immediate and unblemished by rational thought is a raw and powerful expression of self". His bold, confident mark making has crossed the boundaries of medium and dimension and is present in all his work. His solo exhibitions have highlighted a diversity of mediums which include paintings, drawings and sculptural works.
Roberts was a strong advocate of the creative pursuit and was the recipient of the ACAD Alumni Legacy Award in 2016 from the Alberta College of Art and Design (currently AUArts) for his contributions to the Calgary Arts community. He had instructed Figure and Portrait drawing for fourteen years including teaching with Extended Studies at the Alberta College of Art and Design in Calgary. He graduated from the Alberta College of Art in 1980 majoring in both Sculpture and Drawing. Roberts works are held in private collections internationally. Roberts, was a member of the Alberta Society of Artists and an SFCA member with the Federation of Canadian Artists.  Cameron Roberts passed away on August 10th, 2022.
Other Artists that might interest you