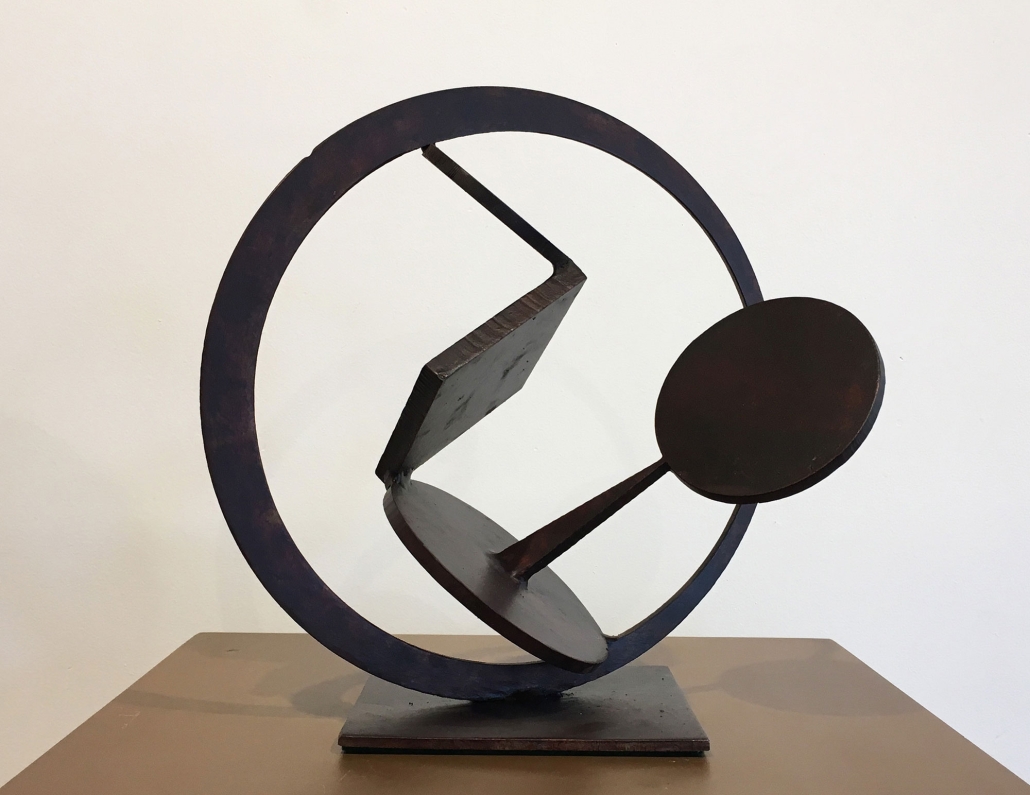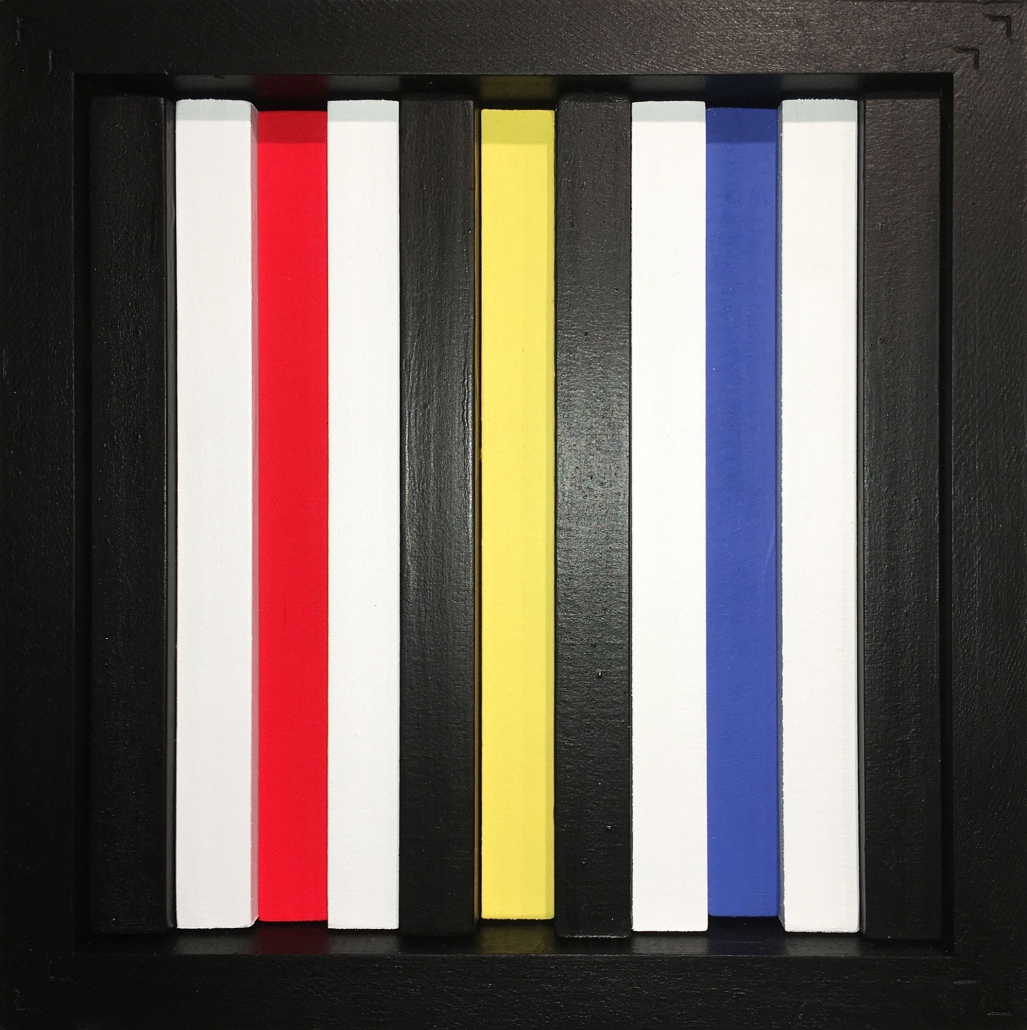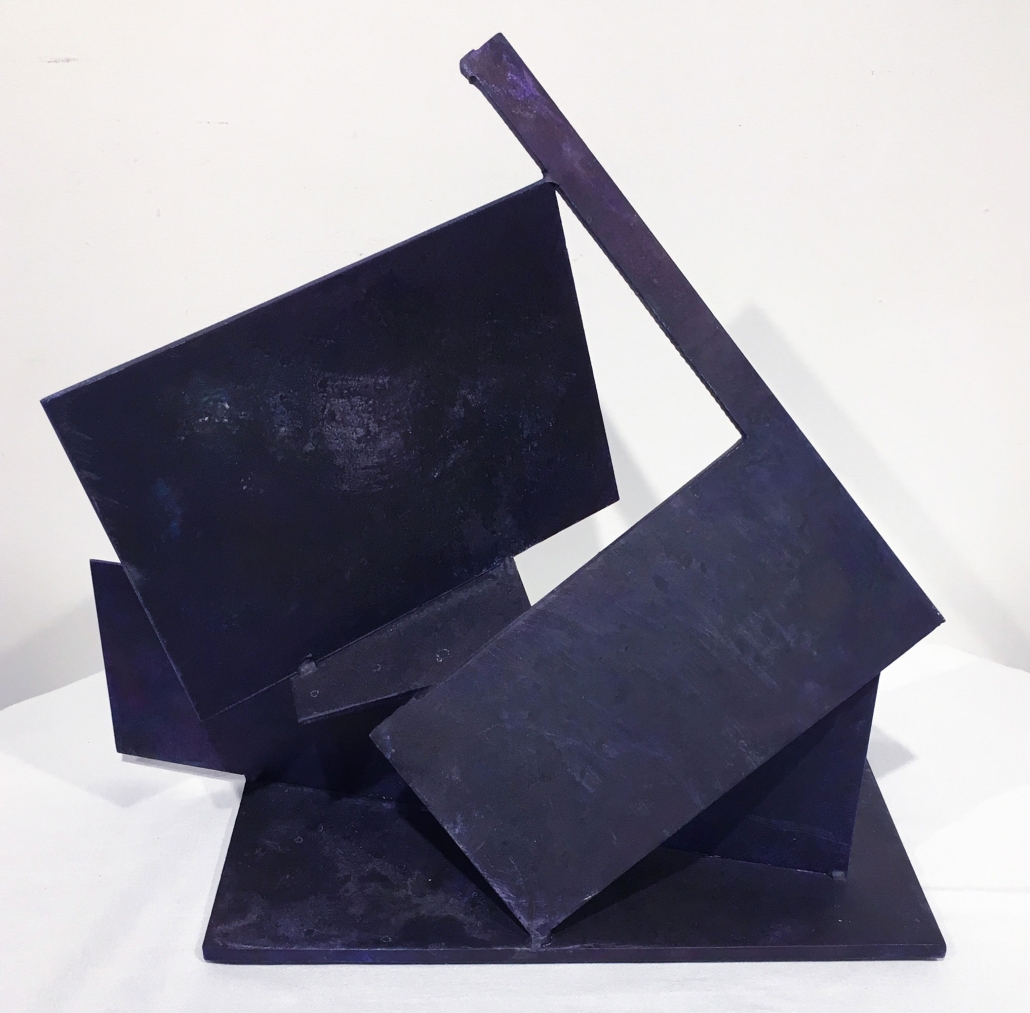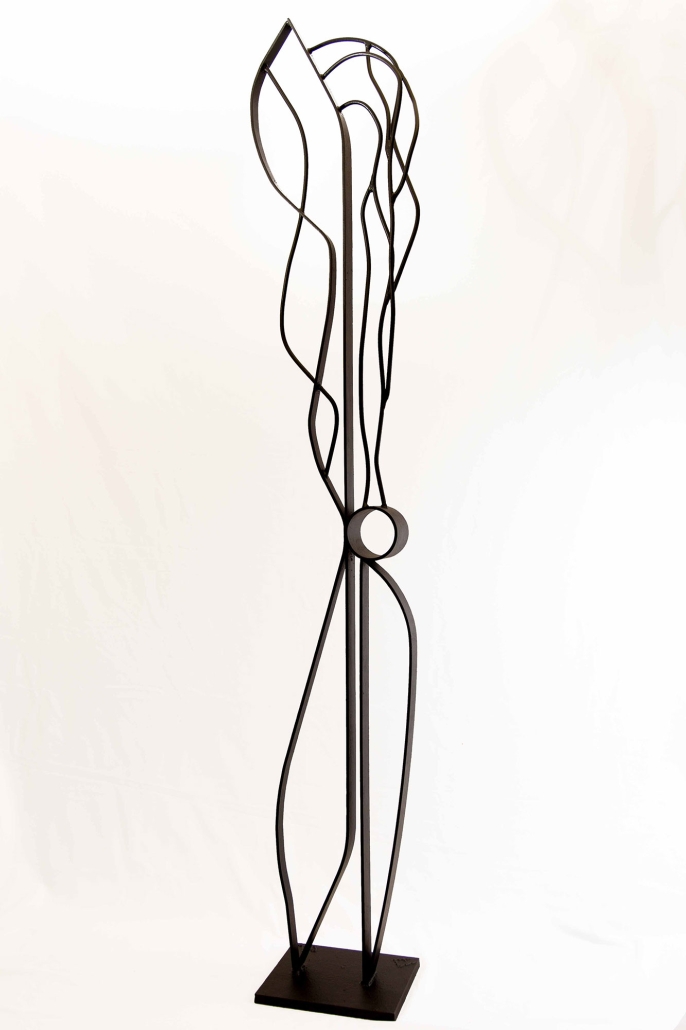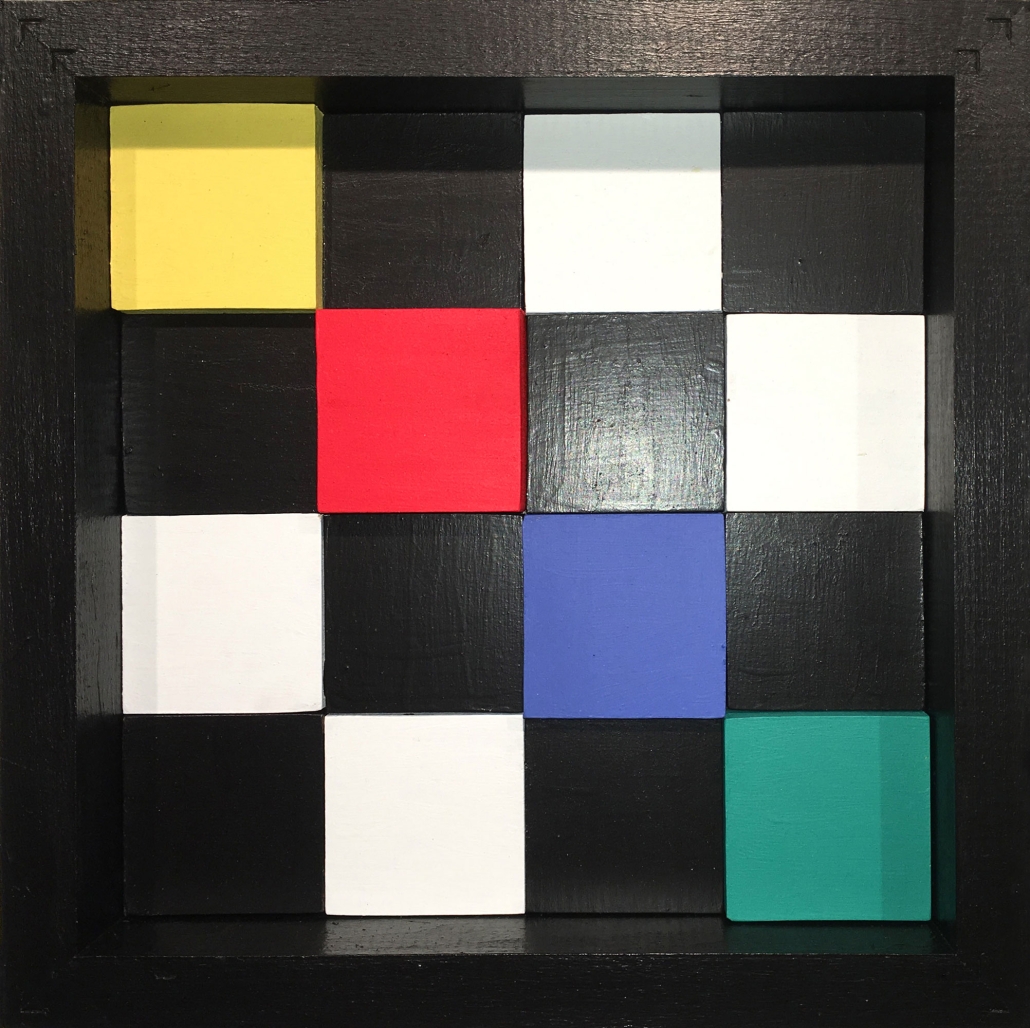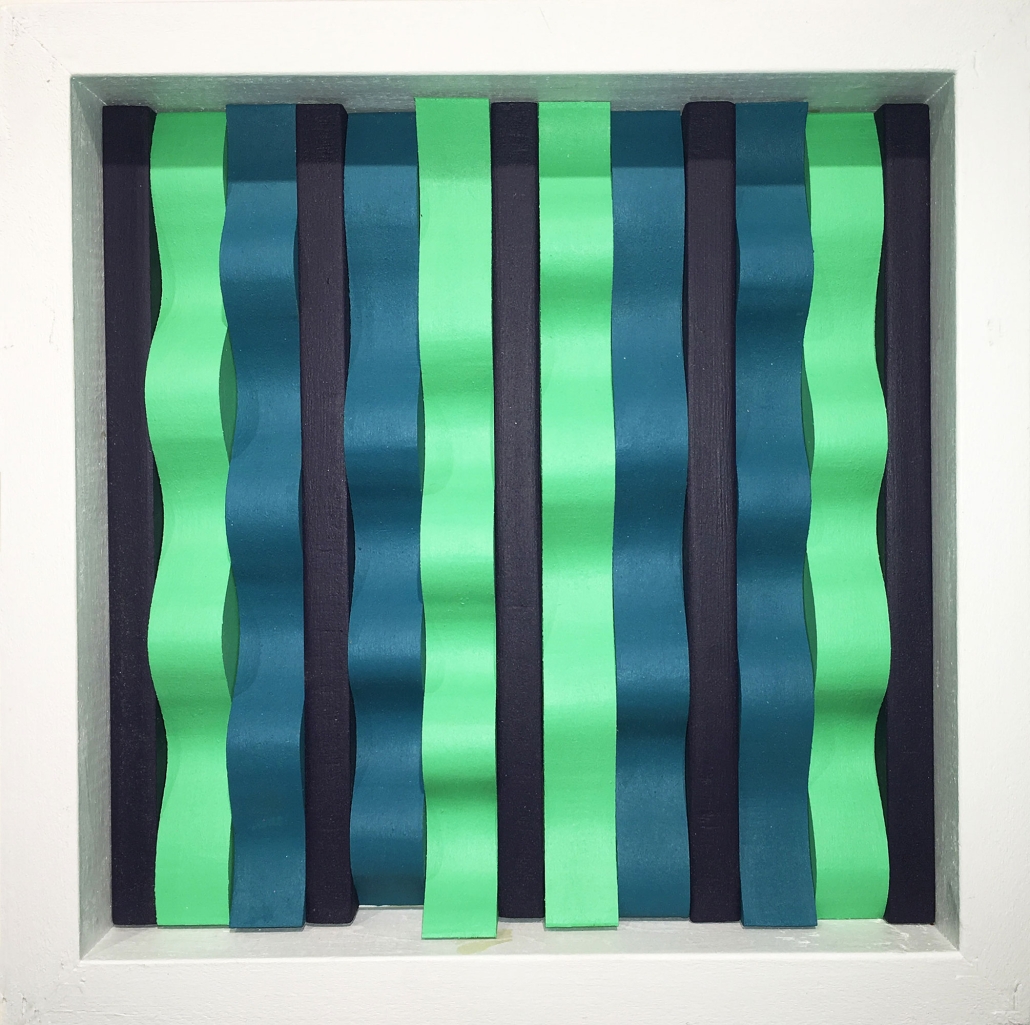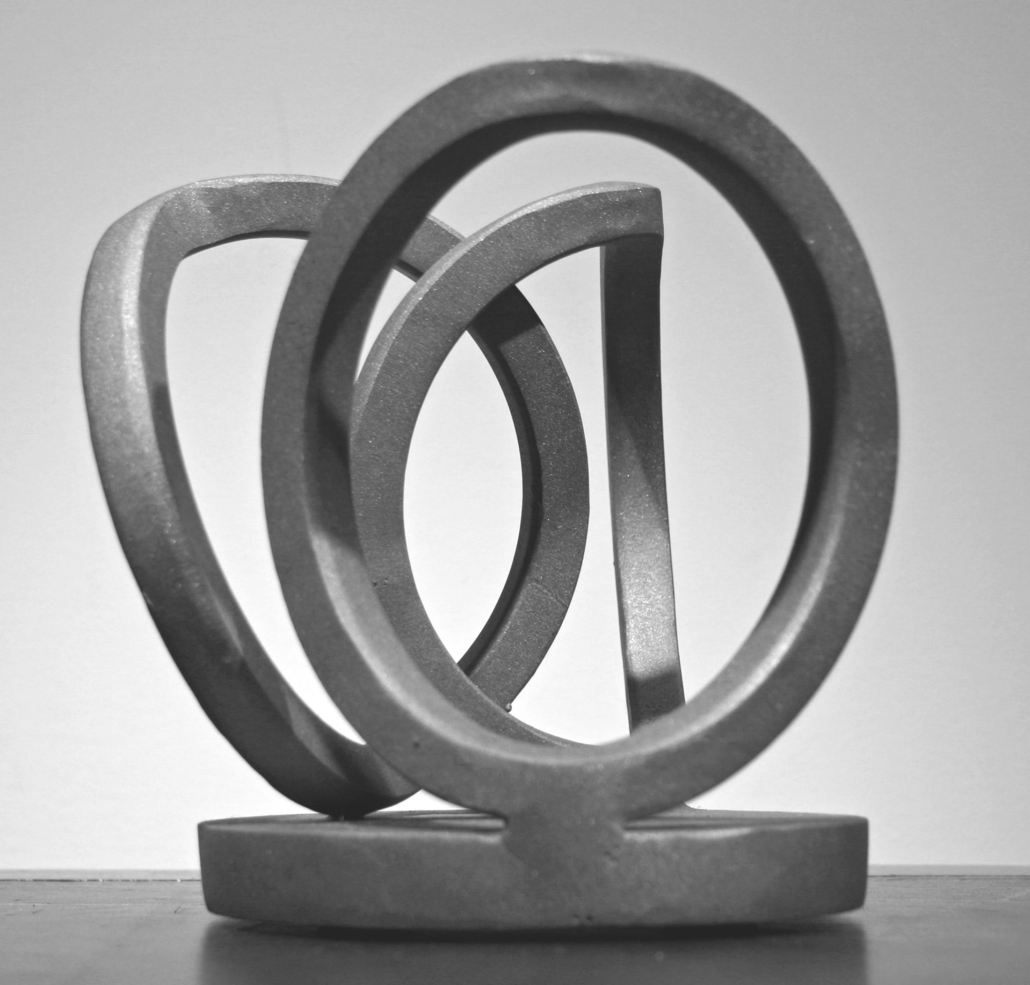 Greg Robb MFA, ASA
Born in Calgary, Alberta, 1956
I am primarily an abstract sculptor interested in organic and constructivist forms. My current art practice has a large component focused on rescuing stranded materials and abandoned resources; repurposing materials that would otherwise be destroyed or placed in landfill. This involves revaluing items/materials from low or even negative valuations into artworks that establish new economic, cultural and aesthetic values. It involves questioning prevailing value systems and proposing new paradigms for used materials. The materials I have chosen to work with are wood, steel and tires; three important substances that help define the modern urban environment. These three materials are so deeply imbedded into our daily lives that they are taken for granted and their values are greatly underestimated beyond their primary functions. Creating a new value or use for an object or material beyond its original primary use is an important aspect of salvage sculpture.
My wood carvings are abstract organic in style and are enhanced by using an organic medium, curvilinear line and positive and negative spatial arrangements. My steel pieces tend to be more constructivist in style. Using off cuts and remnants, and drawing with the material are important aspects of my steel constructions. The constructive qualities of steel are a marked contrast to the natural organic forms that are inherent to wood carving. The two styles are opposites, with carving being a reductive process and welding being an additive one. Tire constructions lie somewhere outside of carving wood and welding steel. The unique nature of tires combines a curvilinear pseudo-organic form with constructivist patterns inherent in their design.
Recently I have been exploring the use of color in sculpture, in steel forms and in small reliefs. Most sculpture is monochromatic and using color in three-dimensional work adds another interesting aspect to these pieces.
Selected Exhibitions
2000 Auburn Saloon – Joint show with Mark Dylan Hyde
2003 Devonian Gardens – Joint show with Mark Dylan Hyde
2005 Higher Ground – Joint show with Mark Dylan Hyde
2008 Triangle Gallery – Spring Artorama Group Show
2008 Triangle Gallery Featured Artist – Home/Studio tour
2008 Ruberto Ostberg Gallery – Joint show with Mark Dylan Hyde
2008 Triangle Gallery – Fall art sale Group Show
2009 Triangle Gallery – Spring Artorama Group Show
2009 Ruberto Ostberg Gallery – Joint show with Errol Lee Fullen
2009 Triangle Gallery – Fall art sale Group Show
2010 Triangle Gallery – Spring Artorama Group Show
2010 Triangle Gallery – Fall art sale Group Show
2011 Triangle Gallery – Spring Artorama Group Show
2011 ASA New Members Group Show
2011 Craigie Hall, University of Calgary, Exhibition with Lynn Robb
2011 Ruberto Ostberg Gallery – Joint show with Errol Lee Fullen
2012 Little Gallery University of Calgary Solo Exhibition
2012 Wallace Gallery Group Show – 10 Magnificent Sculptors2013 Private show and sale with Errol Lee Fullen
2014 ASA TREX Group Show The Portrait
2014 Ruberto-Ostberg Gallery- Joint Show with Gisa Mayer
2015 MFA Group Exhibition, University of Calgary Little Gallery
2016 Solo Exhibition University of Calgary Little Gallery
2017 The Collectors' Gallery of Art G9 Group Show Calgary. AB
2017 Solo Exhibition, Little Gallery, University of Calgary
2017 ASA Group Show, Artists Choice
2018 Joint show with Errol Lee Fullen, Return to Green Mountain, Western GM Gallery, Drumheller, Alberta
2018 ASA Group Sculpture show, Western GM Gallery, Drumheller, Alberta
2018 New Arrivals – Group Show, The Collectors' Gallery of Art, Calgary, AB
2019 ASA Group Show, Large Works, Art Point Gallery, Calgary, Alberta
2019 Rotating Group Show, The Collectors' Gallery of Art, Calgary, AB
2021 New Arrivals – Group Show, The Collectors' Gallery of Art, Calgary, AB
Other Artists that might interest you